Breaking: Tanzania's Idris Wins 2014 BBA Hotshots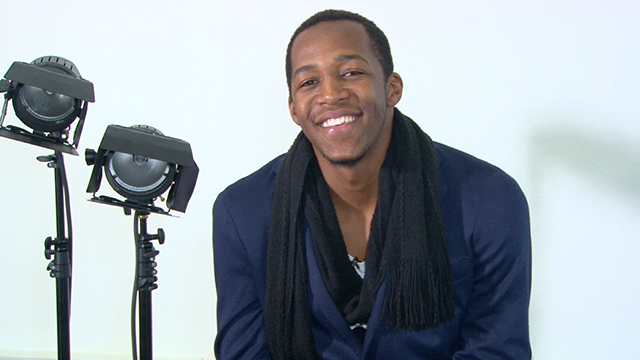 Tanzania's Idris has won the 2014 edition of the BBA Hotshots. With this win, he goes home with a cash prize of $300,000 Naira.
Idris aged 21, describes himself as 'smart, charming, funny, flirty and creative, is a photographer from Arusha in Tanzania.
His favorite book(s) are 'anything by Dan Brown' and he enjoys watching The Colbert Report, Drunk History, The Daily Show and The Ellen Degeneres Show on TV.
His favorite musical tastes :are quite varied: Chris Brown, Michael Jackson, Usher, Ed Sheeran, Sam Smith, Lana Del Ray and Nina Simone.