Anarchy: APC Dismisses Call for Amaechi's Arrest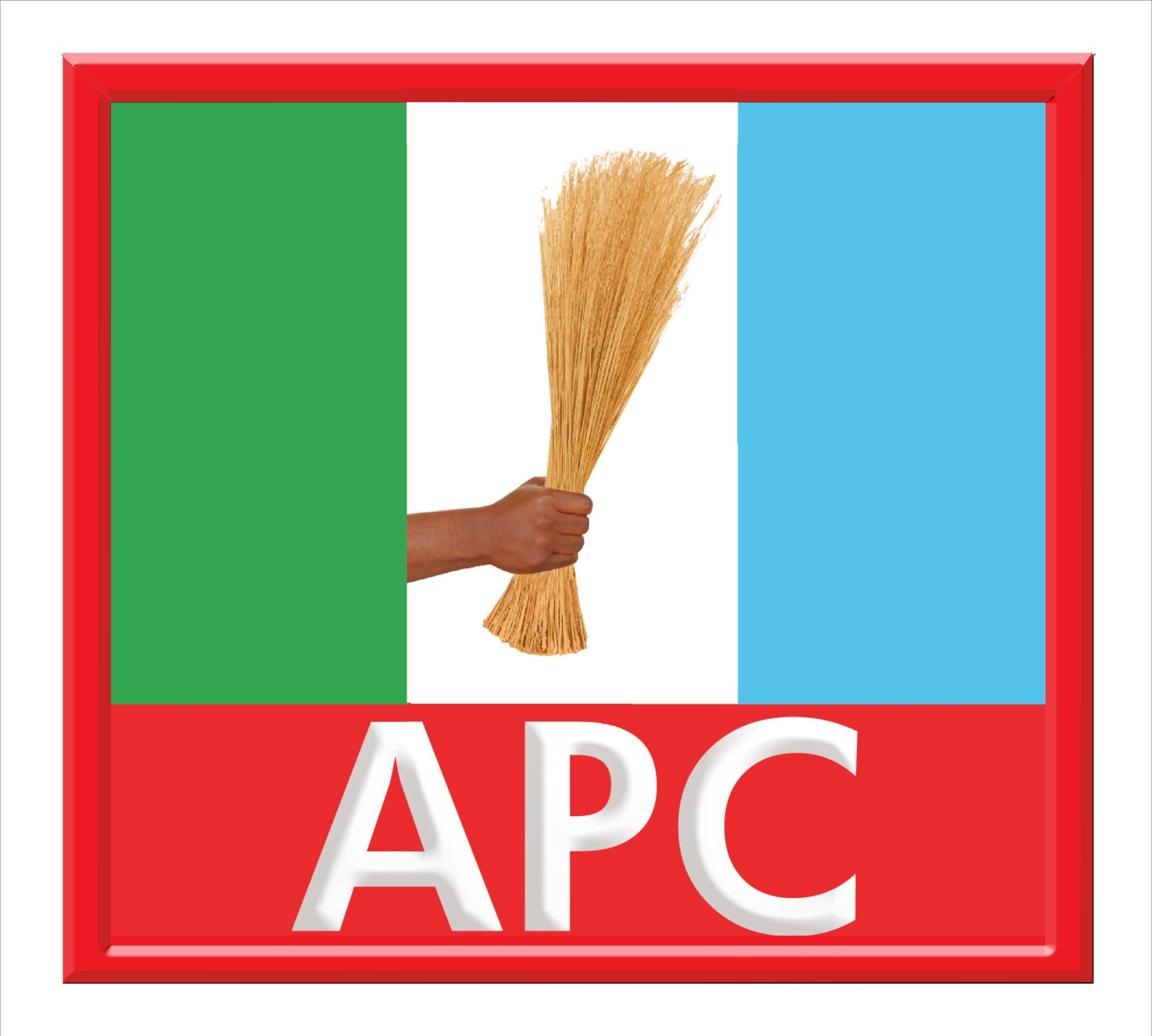 The Rivers State Chapter of All Progressives Congress, APC says it has noted with amusement the ranting of Chief Femi Fani-Kayode, former Aviation Minister, asking the Federal Government to try Governor Chibuike Amaechi for treason, and that of Dr. Doyin Okupe, Senior Special Assistant to President Goodluck Jonathan on Public Affairs, who described Governor Amaechi's  call during the last Salvation Rally of the All Progressives Congress (APC) at Eagle Square, Abuja, as inciting, treasonable and gross rascality.
Amaechi was quoted to have said there will be anarchy in Nigeria if the 2015 elections are rigged.
'Even more amusing is the ridiculous statement by the Rivers State Chapter of the Peoples Democratic Party (PDP) asking the police and the military to arrest Governor Amaechi over his well-received speech during the said rally' APC said in press release signed by Eze Chukwuemeka Eze, Senior Special Aide on Media and Publicity to Rivers State APC Chairman, Dr. Davies Ikanya.
APC said it has become necessary to put Amaechi's statement in proper perspective in order to prevent Fani-Kayode, Okupe and other 'bootlicking, undemocratic, debased, sycophantic and misguided elements' from misconstruing, misrepresenting and distorting what the Rivers State Governor said.
The full text of the press statement read:
"What Governor Amaechi said was that should PDP use the police and the military to rig the 2015 elections against the will of Nigerians, the APC will form a parallel government. (Is the PDP Government plotting to rig the 2015 elections?). He further stated that the idea of distributing rice and beans by some elements in the Presidency that has led to the death of innocent Nigerians should stop. (Are Dr. Okupe and his co-travelers saying that we should allow PDP in its mission as Poverty Distribution Party, PDP, to continue unabated?) Governor Amaechi also advised the Presidency to restore the security aides of House of Reps Speaker Aminu Tambuwal based on court ruling and to reassure Nigerians of its readiness to curb corruption and to stop the wanton killing of Nigerians in the North East by Boko Haram. (Do we assume that Dr. Okupe and disgruntled Fani-Kayode are happy for the daily massacre of Nigerians in the North East while their families are well secured in Abuja with public funds?)
"Clearly, Governor Amaechi's statement was borne out of patriotism and love for the greatness of our nation. For Dr. Okupe, Fani-Kayode and Rivers State PDP to describe this honest advice by a concerned Nigerian leader as treasonable and inciting simply demonstrates their frustration and betrays the fact that PDP intends to rig the 2015 general elections and to continue to foist on 170 million Nigerians an unpopular and uncaring government whose acts of impunity and promotion of insecurity and poverty have become legendary.
"We came to this conclusion based on the current rating of PDP as a party of impunity, lawlessness and lack of internal democracy. Nigerians are praying and hoping that these elements will not truncate our democracy before they are duly voted out come 2015. The shame at the National Assembly and approval of the acts of rascality by the police by Fani-Kayode and Dr. Okupe – by extension the Presidency – simply demonstrates that the Presidency of Dr. Jonathan has come to its wits end. No sound Nigerian can ever vote for the undemocratic PDP elements currently ruining our beloved country. Look at the shame happening in Ekiti State, where the police and PDP leadership aided seven lawmakers to impeach the Speaker and Deputy Speaker of the State House of Assembly in a House of 26 members and the likes of Dr Okupe and shameless Fani-Kayode whose acts are very obvious to all Nigerians are keeping silent!
"Look at the shameful utterances of Governor Ibrahim Shema of Katsina State describing the opposition as cockroaches that should be crushed! In other words, the distinguished and highly respected General Muhammadu Buhari from Katsina is a cockroach; and Dr. Okupe and Fani-Kayode because of their jaded state of minds are keeping quiet! Thank God that the USA Government and the European Union have condemned Governor Shema for incitement and rascality. According to the USA Government, "We are deeply troubled by Governor Ibrahim Shema of Katsina State's recent statements calling for the killing of the 'cockroaches of politics.' The rhetorical threat of violence undermines the democratic process and is utterly unacceptable in a democratic society."
"We became more than ever convinced that PDP will be voted out in 2015 when President Jonathan on Thursday told a gathering of PDP leaders in the Presidential Villa, Abuja, that he hardly gets what he looks forward to in life and that, sometimes, things that he did not think about are the ones he gets. We are motivated and happy to note that President Jonathan could confess that he never gets whatever he wants. For him to now want to contest the 2015 elections against all good counsel, he should wait to be the first elected President to be voted out of office come 2015.
"Dr. Okupe, Chief Fani-Kayode and their likes are the ones deceiving and compounding issues for Mr. President. For reducing him to what he currently is, those that are still supporting the sinking PDP should hold the likes of Okupe and Fani-Kayode responsible and leave Governor Amaechi alone as he has done his best to make the Presidency to think and act in the best interest of our nation to no avail.
"No matter the antics of INEC to deny most of us, particularly in APC-controlled states, our permanent Voters Cards (PVC), Nigerians should not be frustrated but ensure that they collect their PVCs and collectively vote out this party that thinks by distributing rice from our looted fund we can be bought.
"We conclude by congratulating and commending all members of the House of Representatives for shaming the enemies of democracy by uniting behind their Speaker, Rt. Hon. Aminu Tambuwal, during last Thursday's unwarranted attack on our democracy. With the development in the House, Nigerians are more motivated that we still have leaders that can protect our democracy and Constitution".