Scores Killed As Fulani Herdsmen Invade Nasarawa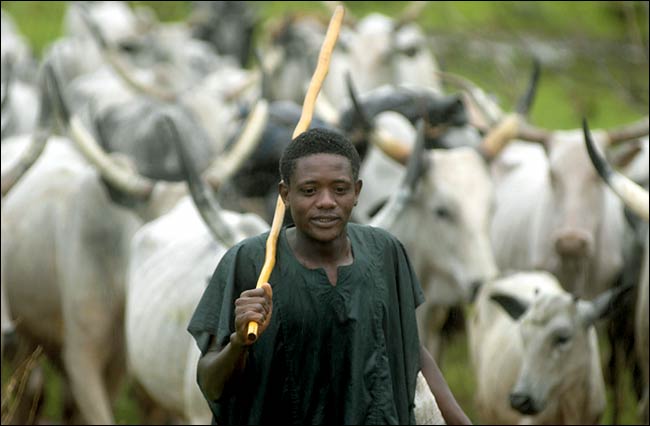 There have been repeated gunshots in Lafia, the Nasarawa State capital as gunmen on Sunday morning attacked Alakyo village.
Alakyo is the village were over 89 security operatives were killed last year by the Ombatse militia group.
The corpses of those reported killed have been deposited at the Specialist Hospital Lafia, along Shendam Road, many others seriously injured as war is raging on in Alakio village of Nasawara. Reports say that Fulani herdsmen are presently ravaging the town.
Scores of children and women were seen in the early hours trekking to Nasarawa Eggon about 30 kilometres from Lafia.
Security operatives were also seen parading the streets of Lafia, dispersing protesting youth.
Nasarawa, like neighbouring Plateau and Benue states, has witnessed several ethno-religious clashes leading to the death of hundreds of people.