Nigeria To Pay N45b On $1b Loan Taken To Fight BokoHaram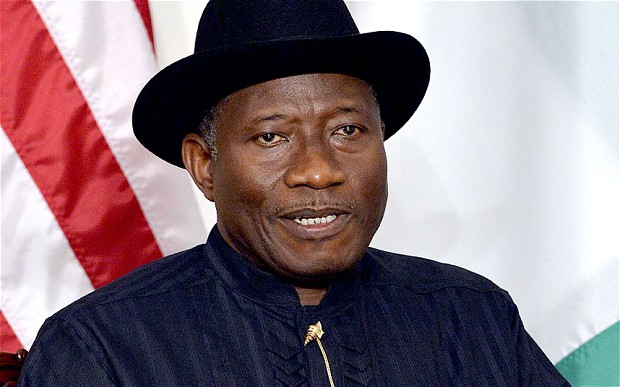 The $1billion loan taken by Nigeria  to fight Islamic  sect  Boko Haram will result  in the country paying a total N45 billion as interest on the $1 billion foreign loan.
This fact emerged at the House of Representatives yesterday when it  was revealed that the loan is to be repaid in yearly installments of N30 billion for seven years, making a total of N210 billion. Thus the additional N45 billion represents interest and other charges on the principal sum of N165 billion, which is the naira equivalent of the $1 billion loan.
House of Representatives Finance Committee chairman Abdulmumini Jibril told lawmakers yesterday that during interactions with stakeholders, the committee discovered that Nigeria would have to cough out about N30 billion annually for seven years to defray the loan.
He explained that the yearly repayments would be captured in the 2015 Federal budget.
Jibrin said that the House  Committee on Debts and  loans is working on ascertaining the  type of miltary equipments to be purchased with the money and  that some of the security agencies do not even know what they would get from the equipment to be procured, hence the need to do a thorough job.
Although he asked for two weeks to report back  to the House, the Speaker directed that the report should be given next week.
Tambuwal's directive followed an observation by Deputy Leader Leo Ogor, who noted that the two committees were delaying action on Jonathan's request.
The Senate had approved the $1 billion loan weeks ago. Jibrin later told journalists that his committee has been working harmoniously with the service chiefs and other security agencies.