Kennedy Emetulu: Abubakar Shekau's Smoke And Mirrors Antics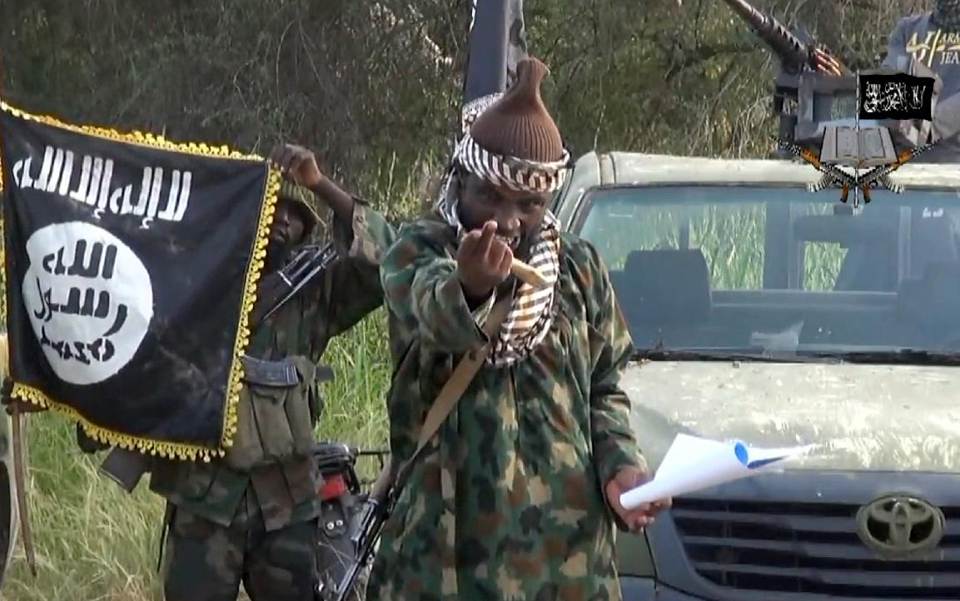 Abubakar Shakau does not exist. The name is a nom de guerre or a fictitious name adopted by anyone purported to be the leader of the Boko Haram insurgency. The insurgency understands the value of symbolism and propaganda; it understands that if it has a leader wrapped in mythology, popping up like a Jack-in-the-box anytime he's been declared dead, that would raise the profile of the group and extend its aura, not only within its captive audience, but also amongst the general populace.
From the moment Mohammed Yusuf was killed, it was obvious that whoever was going to succeed him must have body doubles. This is a standard cultural practice with dictatorships, guerilla movements and insurgencies, especially one employing such vicious tactics to promote its ideology. So, Nigerians should stop being taken in by this whole hoopla of 'he's dead, no, he's not dead, he's dead, really, really, he's dead'.
Of course, there are good reasons to believe that the successor to Yusuf has been killed. All you need to know this is compare the early pictures of the Boko Haram leader that goes by the name Abubakar Shekau with the latter one. Yes, there was the meticulous attempt to replace the public face with someone that looks like him, but he is not the same person. This is why they needed for the latter one to constantly read from notes and speak maniacally. It is to serve two purposes – to create the impression that the leader is still alive and that he's so unpredictable that whatever he says does not have to make sense. All that's required is that he strikes fear into the hearts of Nigerians.
So, yeah, the Nigerian army can kill as many 'Abubakar Shekau' as are presented as the face of the Boko Haram leadership, but the truth is it changes nothing, because whoever is killed as Abubakar Shekau is not the leader. The real leader of the group is a coward well-hidden within the Shura or Boko Haram leadership council and his face and the faces of those with whom he makes decision about the group are not in any public space and would not be until either the security services get them or until they are truly eliminated and someone close enough identifies them, including their leader.
Nigerians should therefore stop falling for this game. What matters is that the insurgency is still on and is still being led by evil men who use all sorts of smoke and mirror tactics to fight and destabilize decent society. We should focus on the enemy in a collective way. The enemy is not anyone presented as Abubakar Shekau, but the idea he and his sponsors and accomplices represent. The Nigerian Armed Forces should not be distracted by the propaganda around whether or not they've killed Shekau and should never feel obliged to issue any statement debunking his claims neither should they feel obliged to want to convince Nigerians they've killed Abubakar Shekau or whoever is bearing his name or whatever. That is quite irrelevant now. They should focus on putting an end to the insurgency, because putting an end to the insurgency is the actual killing of Abubakar Shekau. They can get closer if they begin to focus on the leadership of the group as a unit, rather than seeking out a Shekau. This must be the approach now.
________________________________________
Article written by Kennedy Emetulu
Disclaimer
It is the policy of NewsWireNGR not to endorse or oppose any opinion expressed by a User or Content provided by a User, Contributor, or other independent party.
Opinion pieces and contributions are the opinions of the writers only and do not represent the opinions of NewsWireNGR