Buhari Predicts Tough Five Months For Nigeria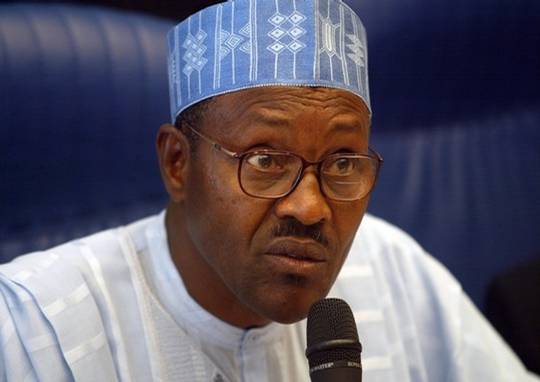 One of the leaders of the All Progressives  Congress (APC), General Muhammadu Buhari (rtd) has warned Nigerians to be wary of treasury looter as the 2015 elections draw close. He has predicted that the next five months will be tough and has urged Nigerians not to vote in looters into government come 2015.
He made this known while speaking in Lokoja, Kogi state as he welcomed former PDP members in the state who had deflected to the APC. The former military head of state made it clear that the APC wants to take over power so as to be able to right the wrongs of the current government which he claims have misruled Nigeria and mismanaged the treasury. He also urged APC members to get their voters card as that will be the tool through which they will vote out the current government come 2015.
 "This is the people's money. It must be spent for their welfare, development and good governance. This country can afford all these. The money is not meant to be stolen, but for the development. So you should be up and doing so that we can change the system starting from the councillorship to the presidency". 

"The next five months is going to be tough, because APC is determined to change many things in the country," he said.
Some of the PDP members in Kogi state who have pitched their tent with the APC include the former acting governor of Kogi State, Clarence Olafemi; the immediate past speaker, Abdullahi Bello, ; the former chairman of state PDP, Chief John Odawun,  Ambassador Isaac Onu and others.