Ebola Stigmatization: Liberian Woman Resident In Lagos Commits Suicide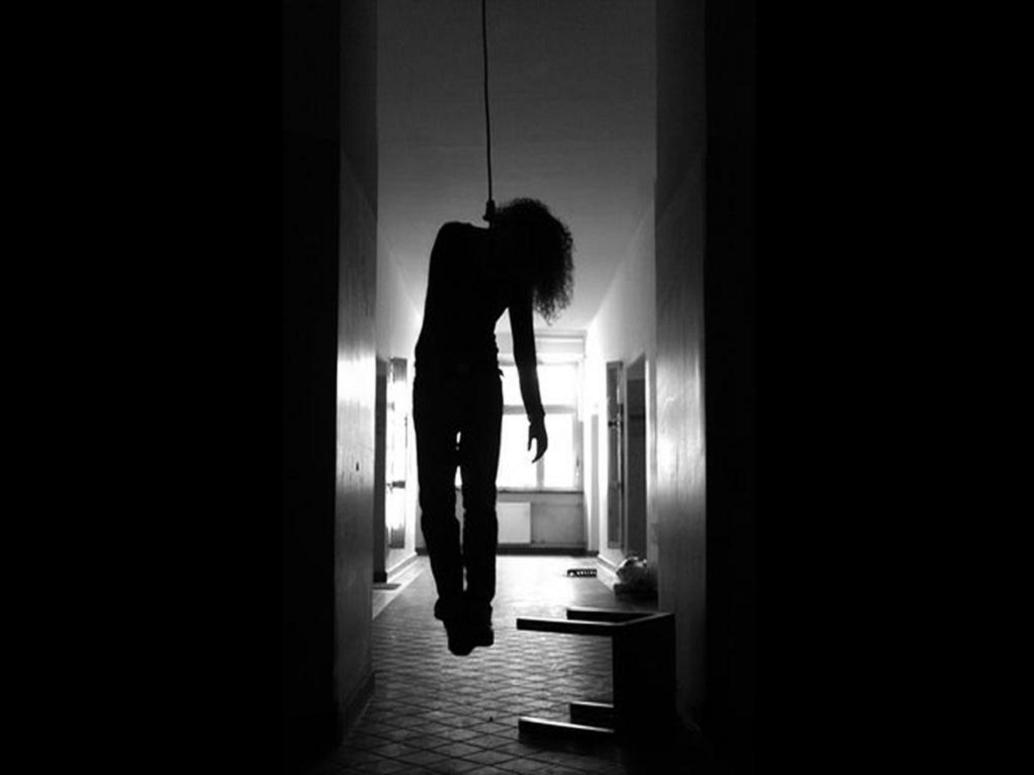 Estimated Reading Time: <1
There was confusion on Bankole Street, Isheri-Oke, Lagos on Friday morning when residents woke up to the sight of a woman hanging on a tree, PUNCH Newspaper gathered..
The woman, popularly called Kate in the area, was found dead in a black sweater and orange skirt under a pear tree. Residents who spoke to the Newspaper said the woman was a Liberian who worked in a sachet water factory before she died.
While they said that the woman had been sickly for some time, the residents said she did not appear to have any problem with anyone in the community.
But after the outbreak of the Ebola disease that was brought to Nigeria by a Liberian diplomat, Patrick Sawyer, some of the people in the area opted not to have anything to do with her.
One of the residents who pleaded anonymity said, "We see her in this neighbourhood every day. She always looked sick but people stopped selling to her after the Ebola outbreak. It could be because she was Liberian and looked sickly. This might have frustrated her."
Another resident who spoke to our correspondent after his request for anonymity was granted said, "She attended a church in the area and her church members still saw her yesterday. I used to see her every day in the dress she died in. She was sick and people in this area had avoided her, especially after the Ebola outbreak."
The PUNCH gathered from some landlords, who are members of the Isheri Oke Community Development Association, that the incident had been reported to the Isheri Police Division.
Efforts to reach the Baale (head) of the area, Chief Albert Bankole, for comments proved abortive as he declined to speak to The PUNCH on the issue. The Lagos State Police Public Relations Officer, Ngozi Braide, could not be reached for comments.