Nigerian Govt Orders Both Private And Public Schools To Remain Closed Till Oct 13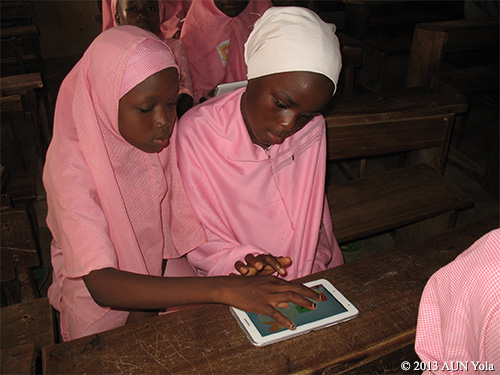 Minister of Education,Ibrahim Shekarau, Tuesday directed all primary and secondary schools both private and public owned to remain closed till October.
Minister of Education, Mallam Ibrahim Shekarau, stated this when he briefed journalists after meeting with States Commissioners of Education, on the risk posed by the dreaded Ebola virus disease in the education sector.
The Minister said the change in the resumption date would ensure adequate preventive measures are put in place before the students report back to school.
As part of reactionary measures to curb the further spread of the Ebola virus disease, the Federal government has said  all primary and secondary schools in Nigeria will remain shut until october.
The Senior Special Assistant to the President on Youth and Students Matters, Comrade Jude Imagwe, before now had said President Goodluck Jonathan was aware of the danger of the disease to the nation's school children and therefore, has ordered that the schools remained on holiday till the country finds a way out of the outbreak.
He said, "He advised that as a President, he did not desire that our secondary and primary schools should be opened at this time because we have high population of young brothers and sisters who want to see themselves grow from primary and graduate tomorrow."