Boko Haram's "Chief-Butcher" Of Balmo Forest Arrested [Pictured]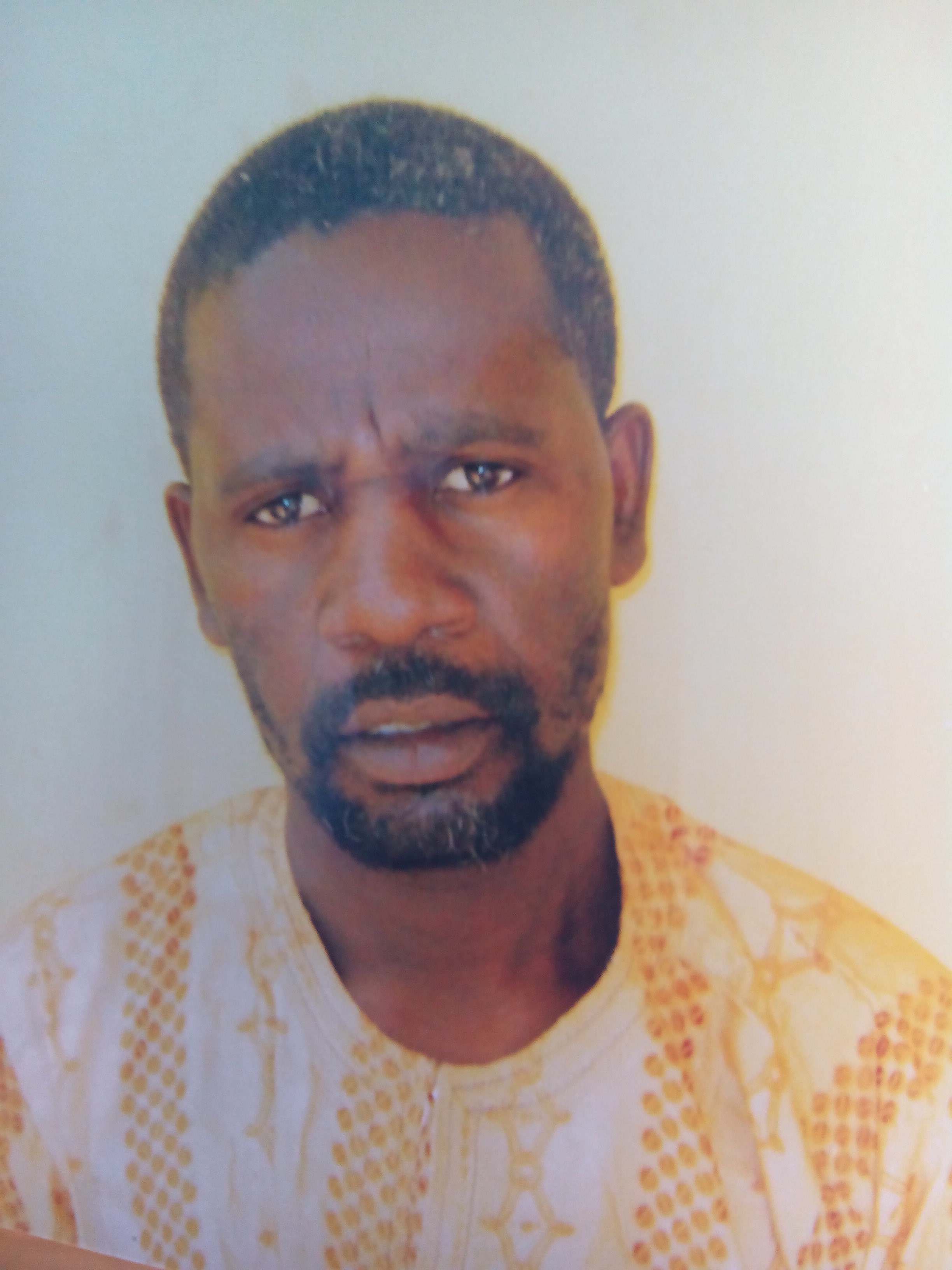 Following the massive onslaught by Security Forces on the activities of the insurgent group, Boko Haram, at the Balmo Forest Bauchi State, Police detectives attached to Bauchi State Police Command on Saturday, 12/7/2014 about 2pm have arrested one Mohammed Zakari, a male of 30 years old and senior member of the Boko Haram terrorists' organization along Darazo-Basrika Road while fleeing from the intensive counter insurgency operations going on around the Balmo Forest.
Police Public Relations Officer, ACP, Frank Mba in a statement said the suspect, who hails from Kaigamari Village, Daptchari in Darazo Local Government Area, Bauchi State is the self-styled "chief butcher" of the insurgent group at the Balmo Forest Camp and is linked with the recent slaughter of seven (7) people, including women and children.
"Findings as well as disclosures from the suspect will assist the Law enforcement agencies in tracking down some other members of the terror cell."Mba added.
The suspect whom investigation reveals was tutored in the art of insurgency at Gombe Forest under the leadership of a fleeing insurgent, one Abba Taura and moved to Balmo Forest only three months ago, is discovered to have actively participated in the April attack against Customs officers at Kari Town, along Maiduguri Road, Bauchi State.
Meanwhile, the Police High Command has called on the citizens in the affected areas to be on guard for any suspicious or strange character fleeing from Balmo Forest.
It also calls for the understanding and support of the public for the efforts of the Police and other Security Forces in tackling insurgency, terrorism and other related crimes headlong, noting that although the war on terrorism is unrelenting, it is certainly not insurmountable and must be won with the cooperation of all.