Akpabio Succumbs To Pressure, Asks State Lawmakers To Review Controversial Pension Law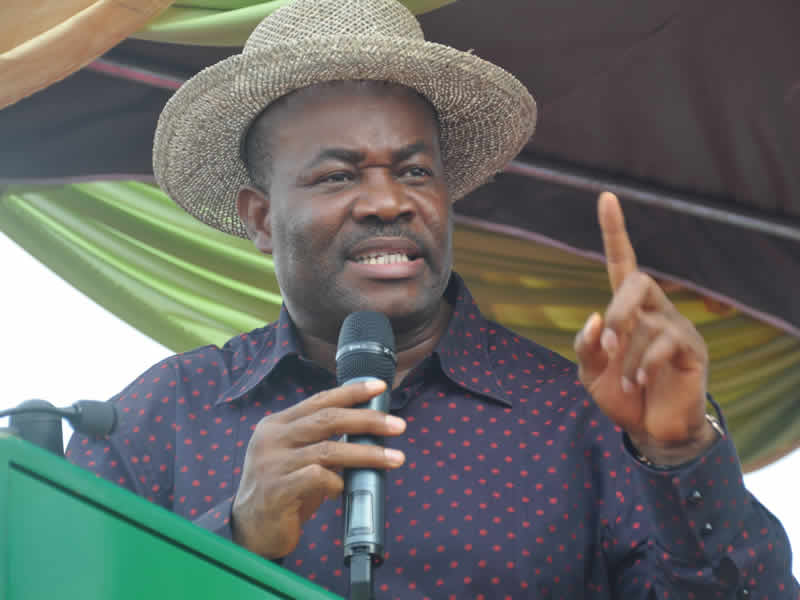 Following the widespread public outcry that followed Governor Godswill Akpabio's pension bill which set aside 100 million naira as Health Insurance cover for governors and their spouses. 
The Governor Tuesday appealed to the State House of Assembly to expunge the aspect of the Pension Law that pegs the health allowance for ailing governors at 100 million Naira and that of their wives at 50 million Naira each per annum.
The Governor said that the uproar that had greeted the amended Pension law in Akwa Ibom State led to the request for the lawmakers to expunge the insurance aspect.
Speaking to Journalist in Lagos on Tuesday, Governor Akpabio insisted that the initial amendment was done in good fate and also to check corruption that the open pension scheme provided.
"The removal of the controversial section is line with democratic tenets which allows the voice of the people to be heard. I will appeal to the the State House of Assembly to step down the amendment and leave the open-ended law that has been in operation for the past 16 years," he said.