Striker Mauro Zarate Agrees To A Three-Year Deal With West Ham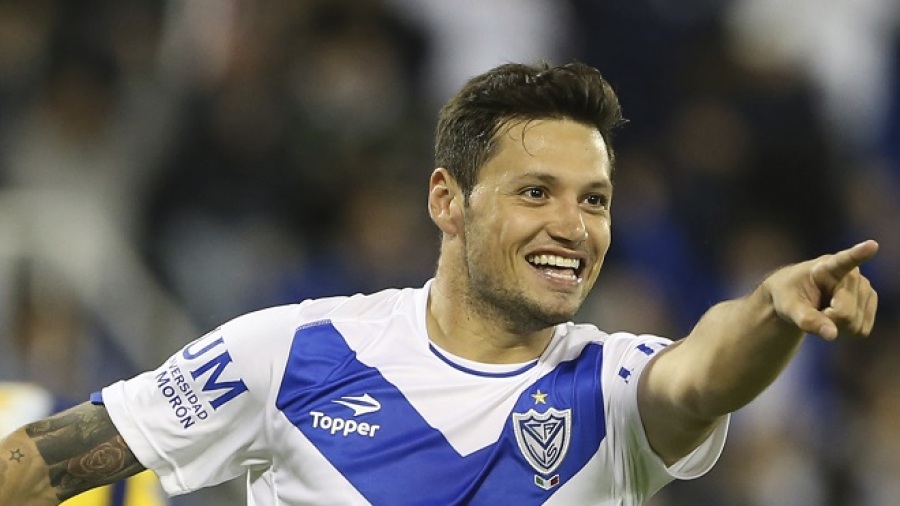 ESPN
Velez Sarsfield striker Mauro Zarate says he has agreed a three-year deal with West Ham as he closes in on a return to the Premier League.
Zarate, who was the top scorer in the Argentine league last season, spent the second half of the 2007-08 Premier League campaign on loan at Birmingham from Qatari side Al Sadd.
He then moved to Italian side Lazio and also played in Serie A for Inter Milan.
The 27-year-old told Sky Sports on Monday that he has been approached by West Ham and confirmed he had agreed terms on a three-year contract.
He said: "It's a new chance for me. West Ham called me. They are a fierce team and now I think I want to play [there]."
Zarate also revealed that he had spoken to fellow Argentineans Carlos Tevez and Javier Mascherano who played for West Ham in 2006-07, but added that a deal is not yet definite.
"Yes a little bit," he added. "Now we will talk [with West Ham's owners] and maybe I will sign."
West Ham manager Sam Allardyce has been told to make his team more entertaining next season after securing a third straight year in the Premier League.