Rob Kardashian Deletes All of His Tweets After Skipping Kim Kardashian And Kanye West's Wedding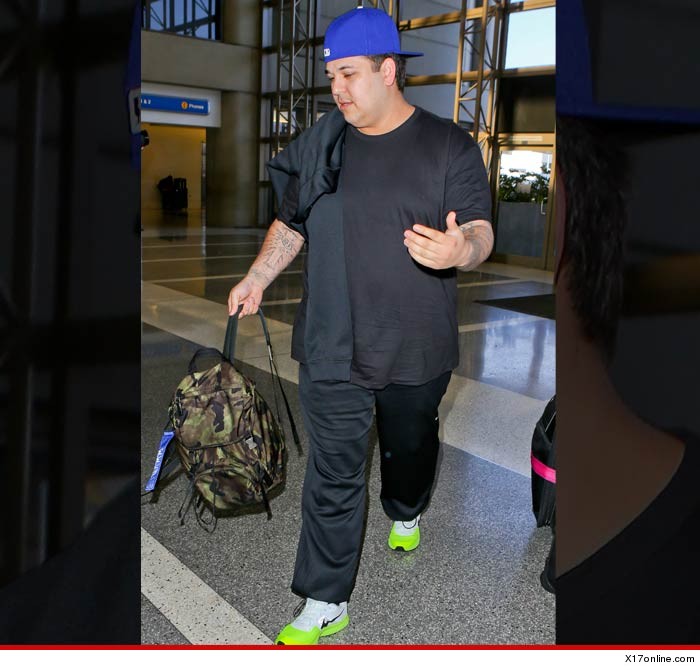 Estimated Reading Time: <1
A fresh start for Rob Kardashian? After Kim Kardashian's younger brother, 27, bailed on her mega wedding weekend on Saturday, May 24, the sock designer exhibited some strange behavior online.
On Monday, May 26, he tweeted "good morning from Los Angeles" before deleting all of his tweets, changing his Twitter avatar and starting new.
Kardashian, who has close to 5 million followers, then began tweeting out positive messages to members of the service for Memorial Day.
"happy memorial day," he began. "Blessed is the nation whose God is the LORD. Psalm 33:12. Lord Jesus, protect those who protect me- police, firefighters, and those in the military. Teach me to pray for them and to honor them for their service. Amen."
UsWeekly