Malawi: Minister Commits Suicide After Losing Elections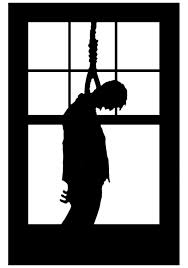 In a bizarre turn of events, Deputy Malawian Local Government Minister Godfrey Kamanya shot himself dead early on Thursday after losing Tuesday's parliamentary elections, police and family members have confirmed.
"We received a report at around 4 a.m. (local time) this morning that Hon. Kamanya had shot himself, as for the reasons he has left a suicide note,'' PANA quoted Lilongwe Police Officer-in-Charge Richard Luhanga as saying.
He, however, refused to disclose the contents of the suicide note, saying: "Family members can disclose that.''
Kamanya's close friend and cabinet colleague, Transport Minister Ulemu Chilapondwa, also confirmed the suicide.
"His wife called my wife telling her we should rush to the house because Mr Kamanya had shot himself. This was around 3.30 a.m.,'' he said.
Chilapondwa said when they arrived at the house they found that Kamanya had locked himself in a spare bedroom.
"We forced the door open because we hoped he might still be alive and we wanted to rush him to hospital.
"But when we broke down the door we found him lifeless,'' he said.
Chilapondwa also confirmed the presence of a suicide note