Nigeria Will "Surely" Free Abducted Girls – President Jonathan #BringBackOurGirls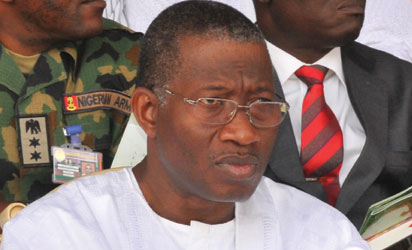 LAGOS (AFP) Nigerian President Goodluck Jonathan Sunday vowed that his government will ensure the release of the 223 schoolgirls abducted by suspected Boko Haram Islamists.
"We promise that anywhere the girls are, we will surely get them out," Jonathan said in a live radio-television media chat in the nation's capital Abuja, monitored in Lagos.
"This is a trying time for this country… it is painful," he said, and pleaded for the cooperation of parents, guardians and the local communities in the rescue efforts.