British International Terrorist, 'White Widow' Linked With Nyanya Blast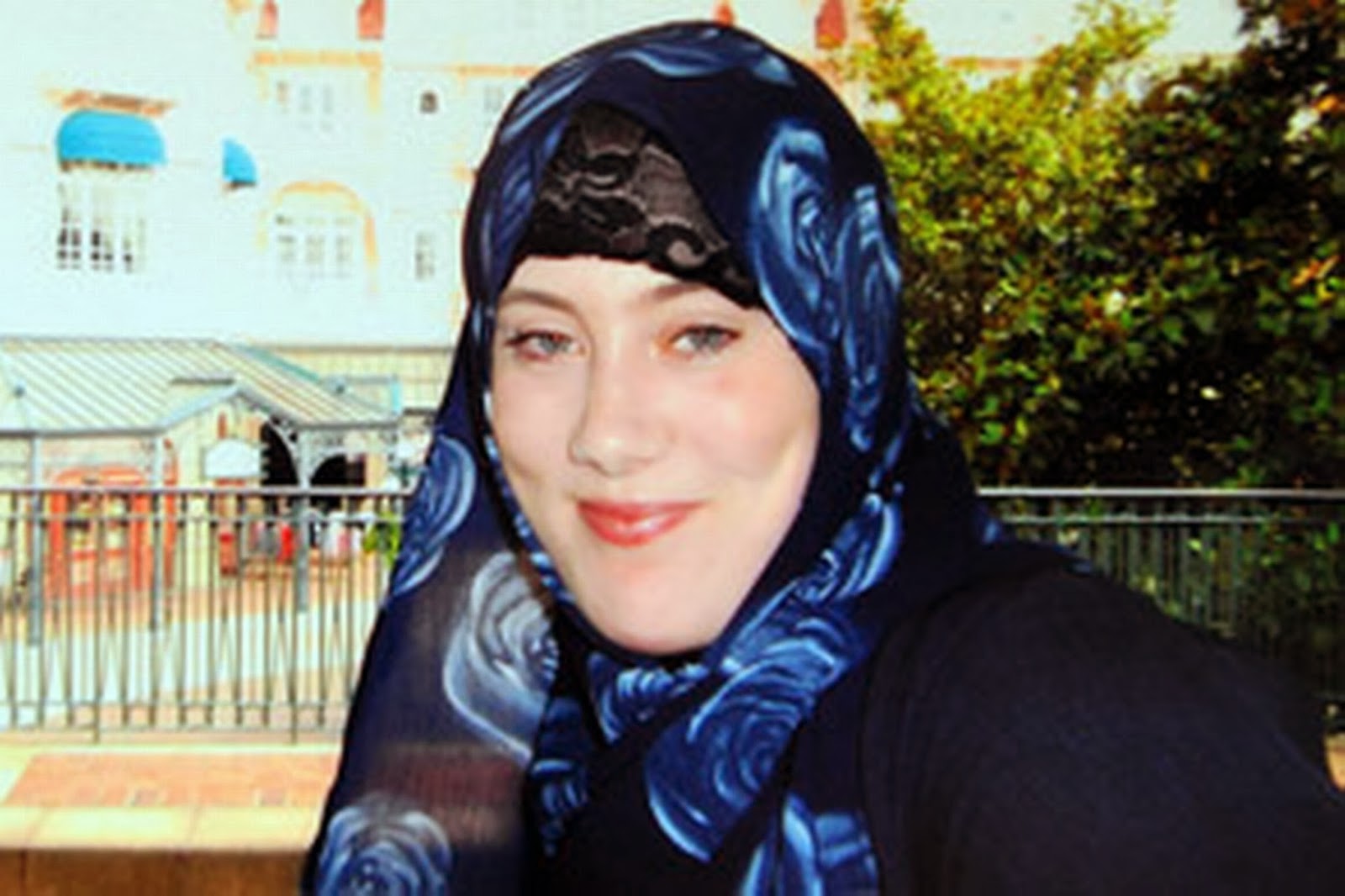 More than 48 hours after the terrifying bomb attacks on Nyanya, a suburb of Abuja, no group has claimed responsibility for the attack yet.
However, reports making rounds has it that a British international terrorist, Samantha Lewthwaite popularly known as 'white widow' may have been the person behind the attack. UK security sources believe 'White Widow' may have masterminded that attack for vengeance sake over the killing of her mentor, Shabaab terror chief Makaburi, A. K. A. Sheikh Abubakar Shariff Ahmed a fortnight ago.
The UK and US funded Kenyan Anti-Terror Police Unit, ATPU had allegedly assassinated Makaburi a fortnight ago.
A top security source revealed to UK's Daily Star that security agencies were on alert after the death of Makaburi as they suspected a reprisal attack.
"Makaburi was always believed to be at the very top of the hierarchy of terror organisation, al-Shabaab. Intelligence suggests he introduced Samantha Lewthwaite to many influential figures within the al-Shabaab network.
"He guided her on her path to Jihad. His murder was seen as yet another act of war."
30 years old 'White Widow' is on Interpol's most wanted list as she has been linked with the Westgate shopping mall in Nairobi, Kenya, in September last year and seven murder cases.
It is strongly believed that she is in Somalia, Kenya or Nigeria where Islamic terror networks exist.
Lewthwaite who is the daughter of a British Army soldier is the World's most wanted woman.
Her late husband, Germaine Lindsay blew up a London Tube train in the 7/7 bombings nine years ago. She has been on the run since January 2012. Currently, 190 countries of the world are trying to hunt her down.
In 2011, her laptop was seized by Police and information on how to build bombs and evidence that she was planning terror attacks in the West and Africa were found in the device.