70 Years Old HIV Infected Man Rapes 13 Years Old Girl In Plateau State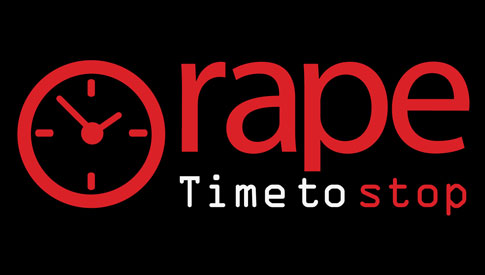 In Barkin Ladi Local Government of Plateau State, a man who is 70 years old has been arrested for raping a 13 years old girl last Thursday. Now, that's horrible but what's worse than the fact that the man is infected with HIV?
The landlord's son had caught the man in action and immediately reported what had transpired to the police.
Reports say the old man had confessed to raping the minor but later denied it after his kinsmen had advised him to do so.
The commissioner of Police in Plateau state, Mr Chris Olakpe has confirmed that the 70 years old is in Police facility at Barkin Ladi for the rape case but will be transferred to the Jos Headquarters.