Nigerian Shippers' Council Wants `Reasonable' Port Tariffs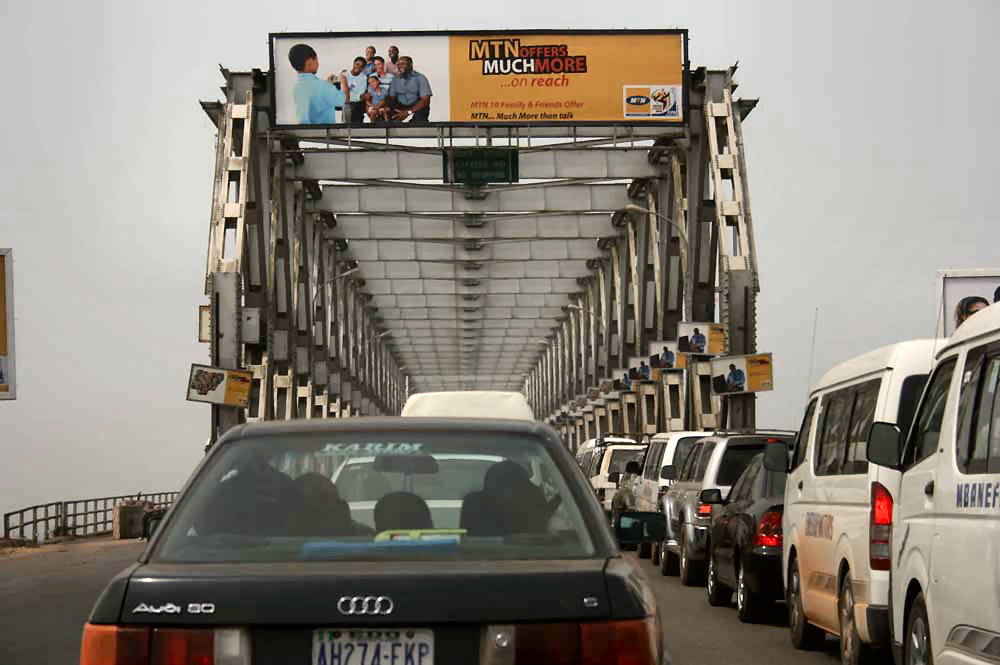 NAN
The Nigerian Shippers' Council (NSC), said on Thursday that all tariffs for port services should be scientifically based and not charged at random.
The Executive Secretary of the council, Mr Hassan Bello, said this when he received officials of the Integrated Logistics Services (INTELS) in his office in Lagos.
He said that the council was concerned about the cumbersome cargo clearance procedures at the ports, which he described as 'near primitive.'
"We are particularly worried about the cumbersome clearing procedures in Nigerian ports which are near primitive.
"We have to encourage the deployment of automation and technology so that our ports are modern, comparable to ports anywhere in the world.
"We are an economic regulator concerned with the tariffs. Tariffs operating in Nigerian ports should be scientifically-based.
"The process or the procedure for setting up tariffs must be scientific."
Bello said that the council would make recommendations for sustained investment in the ports so that investors would get returns on investments.
He also promised that the council would make the investment climate at the ports conducive for investors.
He, however, said that the council would ensure that customers got quality services that were commensurate with the tariffs charged.
"As we protect investments, we will also protect the users of those services. We shall eliminate arbitrariness," he said.
Responding, INTELS' General Manager, Mr Bamishebi Thompson, said that the company acknowledged the effort government was making toward creating an environment conducive for business.
Thompson added that his company would consider the council's call for investment in dry ports and in transit trade.
"We will discuss the new areas of interest for investment opportunities and we must say that the government is putting in efforts to create enabling environment for the sector," Thompson said.