In Pictures, Celebrities Shine At Nollywood Director, Moses Inwang's Traditional Marriage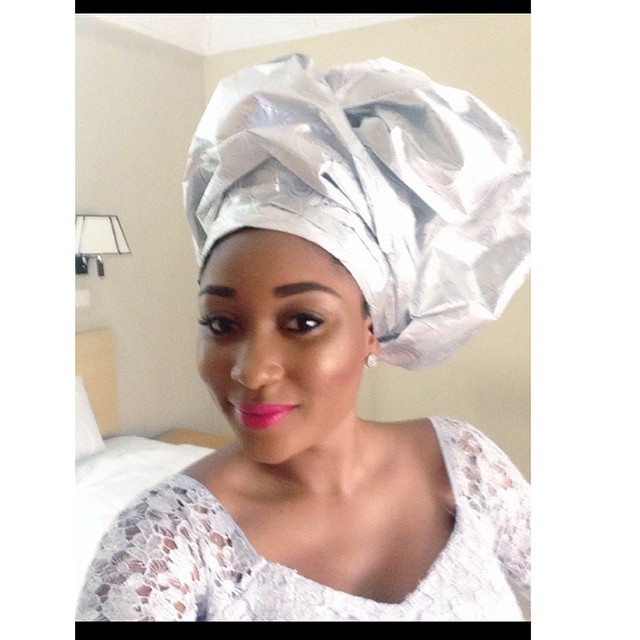 Estimated Reading Time: <1
Nollywood producer/director Moses Inwang and model/actress Emem Udonquak are today tying the knot traditionally in a beautiful ceremony to be held at the Ibom Unity Park, Uyo, Akwa Ibom.
Moses Inwang is known for directing numerous blockbusters including Uche Jombo-Rodriguez' "Damage" as well as Torn, Private Enemy and Chase. Emem was honoured as the Calabar Carnival Queen for 2011/2012.
Ini Edo, Monalisa Chinda, Mbong Amata & Emem Isong are among the celebrities at the wedding, you'd just love their gele..
Photo Credit: Instagram/MbongAmata

#Traditional marriage flow. @mosneeze #nollywood #family @ememisong @ememmorgan123 @monalisacode @iniedo

Mbong wrote, "I usually do not trrrrrrry myself with gele, but I love em soooo much!!!???? Off to attend the traditional marriage of my very very dear friend @mosneeze in Uyo. #proudlyibibio #ibibioisongo #ibibiouyaiiban #akwaibomadook #ibom #ibom #ilovemyculture #africanasbecoollikethat!????????????"
http://instagram.com/p/maYfApEh9Q/
With the beautiful and super smart @uduakisong1 #traditional #marriage @mosneeze #uyonyin #ibibioisongo #akwachamps!???? #akwaibomsisters #werocccck!!!!!

@mosneeze traditional marriage. Reporting live from #uyo #uyonyin #uyoakpaniko #mkpoiban #proudlyibibio #mbonommenditoakwaibom #akwachamps #akwaibomsisters #akwaibomadook ????????????
Congratulations to the couple