Some B'Haram Members Are First Class Graduates – Borno Governor Tells Jonathan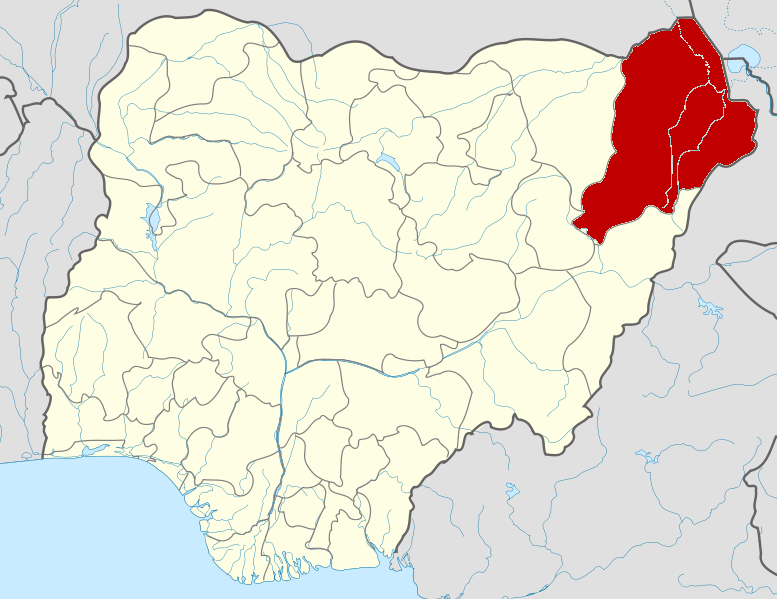 The governor of Borno State, Kashim Shettima has said he does not want to join issues with the President following the comments by the President Saturday in Bauhi.
The Special Adviser on Media, Malam Isa Gusau explained to PUNCH that the President must have been misquoted because; he has a grasp of what the issues are.
He said, "If you will recall, the Minister of Special Duties who met some of the Boko Haram members, announced that he conferred with first class graduates among adherents of Boko Haram.
"There are many who dropped out of school to join the Boko Haram, there were graduates among them who tore their certificates.
"So, it is not about education per se. We believe that the President understands the issues and must have been misquoted in this case."
President Jonathan had in his remarks at the North-East rally of the PDP in Bauchi on Saturday accused governors of the zone of failing to provide leadership for their people.
Jonathan said, "It is shameful for a governor who has stayed in power in his state for up to six years or more, to come to me and talk about bad leadership when you have youth in your state, more than half of whom have not attended primary school and you are doing nothing about it.
"State Governors should be ashamed of themselves when our children do not go to primary and secondary schools and they decide to carry arms."