President Jonathan Is Safe & Well – Abati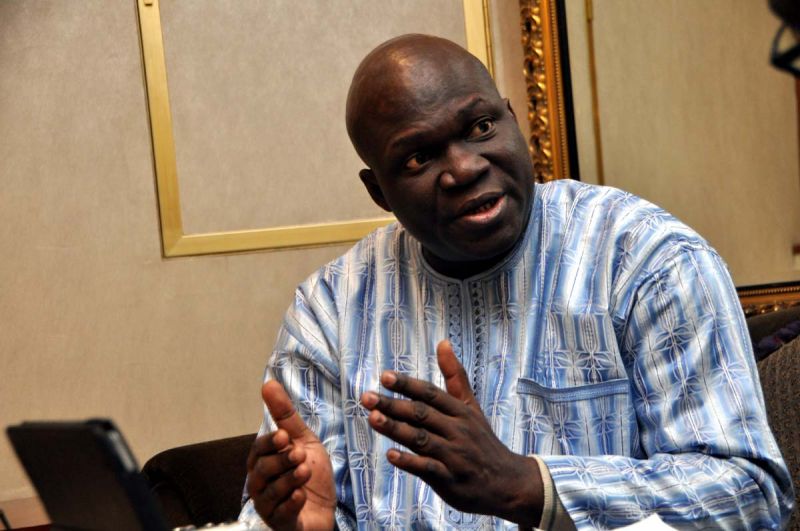 Estimated Reading Time: <1
The Presidential Spokesman, Dr Reuben Abati has denied reports that the President was earlier today attacked by members of the Boko Haram sect.
Following the attack at the SSS headquarters, adjacent to the Presidential Villa, some media reports said President Goodluck Jonathan was whisked out of the Villa.
The Spokesman to the President tweeted that the President is safe and the attack has been foiled.
Abati wrote, "What happened at the SSS HQ this morning was an attempted jailbreak which has been effectively foiled. There is no cause for alarm."
The Presidential Spokesman also dispel rumours that attackers were at the Villa.
"What happened at the SSS HQs has nothing to do with the Villa. President Jonathan is safe & well. Thank you for your concern & support."
Read earlier report, SSS Foils Attempted Jail Break By Terrorist In Abuja