Forensic Report About Missing $20bn Will Be Ready Next Week – Senate Committee On Finance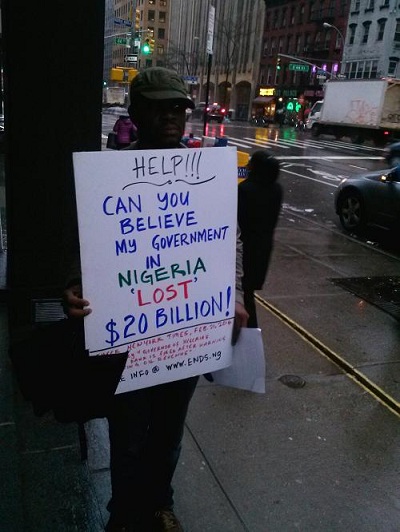 Estimated Reading Time: <1
The forensic reports from the consultants the senate committee on finance hired to look into failure of the Nigerian National Petroleum Corporation (NNPC) to remit a certain missing $20bn will be available next week. While speaking at an investigative hearing on the alleged missing funds, the chairman of the Senate committee on Finance, Senator Ahmed Makarfi also ordered the Petroleum Product Pricing Regulatory Agency, PPPRA to submit  details on certification of subsidy for Kerosene and fuel from July 2013 to December 2013.
According to Makarfi:
"We found out that they (Ministry of Finance) don't have the legal basis to hire forensic experts. As a committee we cannot appoint auditors to go into the executive arm but we can go anywhere and ask anything.

"But if we go do we have the financial capacity to do that. No! but there must be forensic audit. and since we are all interested in this forensic audit, the president can direct that forensic audit be carried out"
He also made it clear that although the constitution does not allow the auditor general to appoint the auditor, he is allowed to recommend auditors.
 "We have to find a legal and constitutional way of doing something so that someone would not challenge it on the basis of law because you don't know what you are going to find out that's why we demanded that the report of the auditor general on the forensic audit should be made directly to the National Assembly."
According to Makarfi, the result of the probe by the Auditor General will direct the actions of the National Assembly.
Meanwhile, the Group Managing Director of NNPC, Mr. Andrew Yakubu insisted that no funds were missing.
"We have given a detailed account, no money is missing, each business is governed by a different business arrangement, if you do not trace it to the business arrangement and the governance structure, you will not understand.
"Now you heard here, we had under lifting and reconciliation are held quarterly, when you say to reconcile, you will be able to balance your books and come up with the true position of things," Yakubu said.