Electricitiy Supply Is Alien To 30 Million Nigerians – Minister Of Power, Prof. Nebo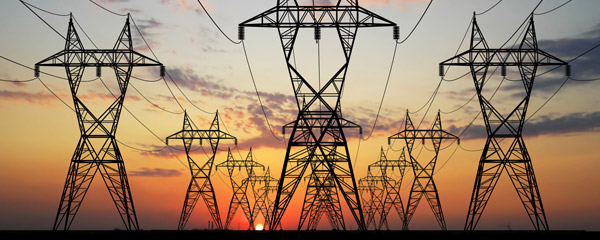 Estimated Reading Time: <1
The Federal Government through the Minister of Power, Prof. Chinedu Nebo has disclosed that about 30 million Nigerians consisting mainly of those living in rural communities are living in blackout as they have not been connected to the national grid yet.
Thw statistics was let out when the Nigerian Renewable Energy Private Equity Seminar was declared open by the Permanent Secretary, Federal Ministry of Power, Amb. Godknows Igali who was ably representing the Federal Minister of Power, Prof. Chinedu Ositadinma Nebo.
Nebo said the seminar aims at sensitizing investors, fund managers, policy makers and stakeholders on the importance of supporting the development of renewable energy in the country.
According to him, the seminar was also aimed at mobilizing stakeholders to initiate an equity fund through private sector participation to promote sustainable energy and deliver power to the millions of Nigerians without electricity.
While citing a UN Report on access to power, the minister said,
"There is still a wide gap in power supply. Sadly for us here in Nigeria, we still have about 30 million people that do not have access to power at all.

"This is the reason the Federal Government is focusing on renewable energy, particularly off-grid solar and small hydros that would not need to depend on the national grid."
The Minister also announced that progress was being made in the development of hydro-electricity as the financing process for the 3050 megawatts Mambilla Hydro Dam was nearing completion.
 "There are 264 hydro dams, which have not been fully utilized. So, in this first quarter government did a study and is fixing the turbines and other components in 12 of them to increase their generation capacity," he added