2015 Elections: Rivers APC Registers 100,000 Non-Indigenes, Begins Mobilisation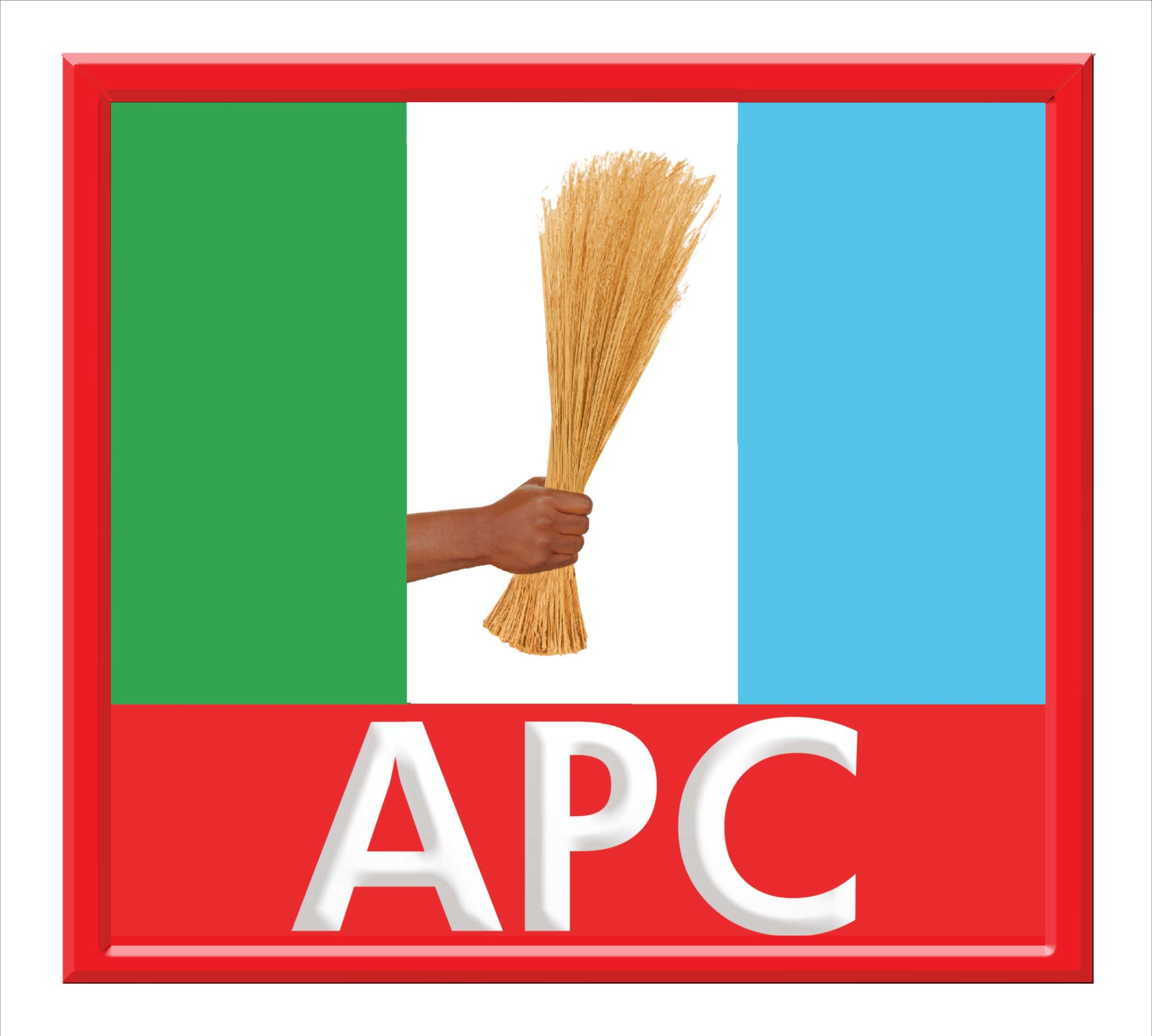 The Rivers State Chapter of the All Progressives Congress APC, says about 100,000 non-indigenes in the State have registered as members of the party and committed themselves to working for the party's success in future elections.
This was disclosed over the weekend by Alhaji Yusuf Tanko, Chairman of the Registration Committee of the Non-Indigenes Political Forum (NIPF) of Rivers APC, during a meeting of the Forum held at the State APC Secretariat in Port Harcourt.
Submitting a preliminary report of the work done by his committee during the recent APC nationwide membership registration exercise, Alhaji Tanko said: "Our target was to register about 800,000 non-indigenes but due to the attacks on members by PDP hoodlums we could only mobilise about 100,000 non-indigenes who are genuine members of APC today. With this number we are capable of mobilising the 1.6m non-indigenes voters in Rivers State for any election in favour of APC candidates any day, anytime. I commend and congratulate my colleagues particularly Chief Uchenna Okokoba, the NIPF Coordinator, who was on our neck to ensure that the required result is achieved. Of course, greater thanks go to Barr. Chuma Chinye, Leader of NIPF and the State Commissioner for Commerce and Industry, who ensured that all the relevant logistics were made available to us".
In his speech, Barr. Chinye expressed profound gratitude to the committee for its achievement. He assured the new APC members that they have made the right decision, stating that all non-indigenes in Rivers State can be assured that the APC administration come 2015 will give them all the necessary support to succeed in their various endeavours in the State.
"Let me reiterate that Governor Chibuike Rotimi Amaechi, apart from being very supportive is interested in all that we are doing as he has assured us of his commitment to carry us along; so we need to unite and ensure that an APC administration is installed in Rivers State come 2015 and totally reject PDP as the party has declared war on
Rivers State and those living in the state, including our members besides Gov amaechi has proved that he is a nationalist who is committed to ensure the security and welfare of all Nigerians residing in Rivers State," Barr. Chinye said.
After brainstorming on the way forward, the meeting mandated the NIPF leadership to begin mobilisation for the 2015 elections by undertaking a tour of all major tribal/State's Chapters to ensure that members of the Forum participate actively in the party congresses expected to start later this month.
Other NIPF leaders present at the meeting include Chief Ade Adeogun, Chairman of Rivers State Sanitation Commission, Mr. David Iyofor, Chief Press Secretary to Governor Amaechi, and Chief Eze Chukwuemeka Eze, Senior Special Assistant on Media and Publicity to the Interim State Chairman, Dr. Davies Ibiamu Ikanya among other stakeholders.