Tough Anti-Gay Law, World Bank Suspends $90m Loan To Uganda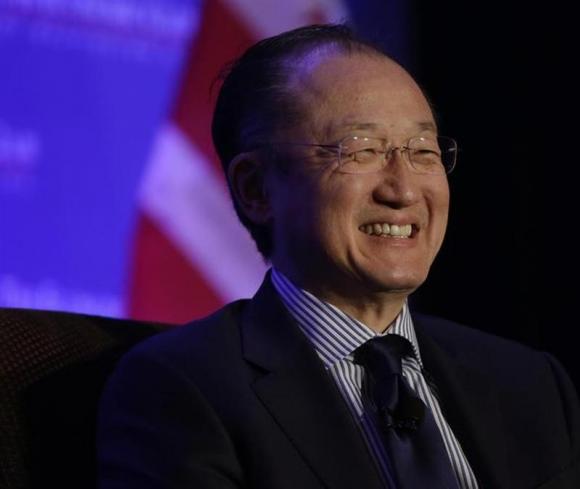 The World Bank has postponed a $90m (£54m) loan to Uganda over its tough anti-gay law, which has drawn criticism from around the world.
World Bank officials said they wanted to guarantee the projects the loan was destined to support were not going to be adversely affected by the law.
The loan was intended to boost Uganda's health services.
Ugandan government spokesman Ofwono Opondo said the World Bank "should not blackmail its members".
The law, enacted on Monday, strengthens already strict legislation relating to homosexuals.
It allows life imprisonment as the penalty for acts of "aggravated homosexuality" and also criminalises the "promotion of homosexuality".
The law has been sharply criticised by the West, with donors such as Denmark and Norway saying they would redirect aid away from the government to aid agencies.
US Secretary of State John Kerry has called the law "atrocious". Both he and South African Nobel peace laureate Desmond Tutu compared it to anti-Semitic laws in Nazi Germany or apartheid South Africa.
A spokesman for the World Bank said: "We have postponed the project for further review to ensure that the development objectives would not be adversely affected by the enactment of this new law."
The loan was supposed to be approved on Thursday to supplement a 2010 loan that focused on maternal health, newborn care and family planning.
The World Bank's action is the largest financial penalty incurred on the Ugandan authorities since the law went into force.
In an editorial for the Washington Post, World Bank President Jim Yong Kim warned that legislation restricting sexual rights "can hurt a country's competitiveness by discouraging multinational companies from investing or locating their activities in those nations".
He said the World Bank would discuss how such discrimination "would affect our projects and our gay and lesbian staff members".
In his view, he adds, fighting "to eliminate all institutionalised discrimination is an urgent task".
But Opondo said not everything the West said was correct and there should be mutual respect for sovereign states.
"There was a time when the international community believed slave trade and slavery was cool, that colonialism was cool, that coups against African governments was cool," he told the BBC.
"I think the best way forward is constructive engagement but… I think Uganda and Africa in general should stand up to this blackmail."
President Yoweri Museveni signed the anti-gay bill earlier this week, despite international criticism.
Ugandan authorities have defended the decision, saying President Museveni wanted "to demonstrate Uganda's independence in the face of Western pressure and provocation".
Uganda is a very conservative society, where many people oppose homosexuality.
Content Credit: BBC