Boko Haram: Adamawa College Of Education Shutdown, Students Asked To Go Home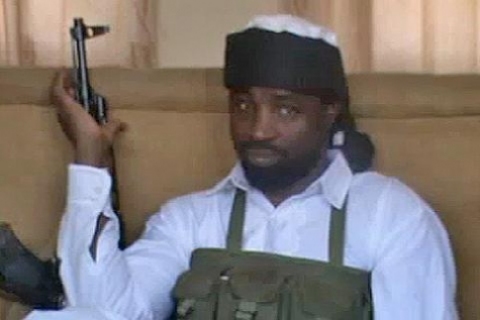 Following the series of threats and rumors that the deadly Islamic sect, Boko Haram will be targeting the College of Education, Hong, in Adamawa.
The Provost of the college, Dr Johnson Pongri, has directed the closure of the institution in a news conference in Yola Friday.
Pongri said the move was based on the advice of the Military Task Force in the area as the school had been receiving threat letters by unknown persons who claimed to be members of the Boko Haram, he noted.
Students were seen hurrying out with their bags and scrambling for vehicles to get to motor parks for journeys to their homes.
The state Governor, Murtala Nyako of Adamawa had on Friday visited Michika and Shuwa towns to sympathise with victims of Wednesday attack by insurgents but fled as his convoy was reportedly attacked by the sects.
With the closure of the College of Education, Hong, in Adamawa, the sect group that is against western education would have succeeded in driving home their points.
This week, a government secondary school was attacked leaving 59 boys killed and young girls abducted.
The Nigerian government has said it is wining the war against terrorism but more residents of the North- East believe is needed to be done as Nigerians now flee to neighbouring Niger Republic for succor.