Stowaway Goes Wrong! Nigerian Found Dead In Wheel-Well Of Plane In Washington, U.S.A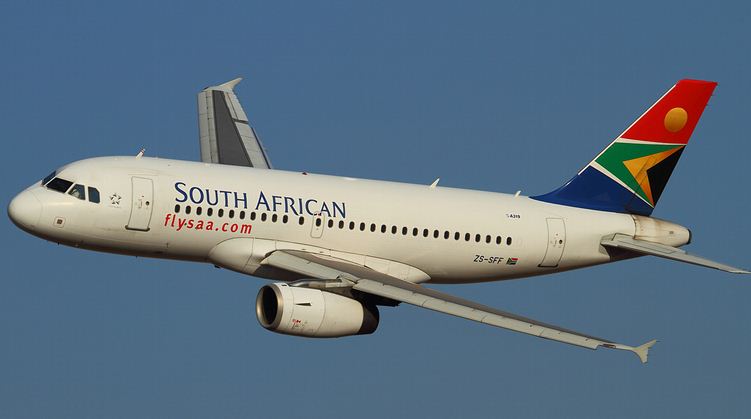 Reports reaching us have revealed that a Nigerian on a stowaway mission has been found dead in the undercarriage of a South African Airline passenger plane which landed in Dulles Airport, Washington, U.S.A from Senegal. The deceased is suspected to be a certain Chris Dikeh. A Nigerian passport was found on the body of the deceased and bore the name, 'Chris Dikeh'.
It is believed that the deceased passed on after succumbing to sub-zero temperatures
The body was discovered on Saturday afternoon in the wheel-well of the plane parked at Dulles International Airport in Washington.
Per Second News reports that from information gathered by the Police that the South African Airways jet is now parked in a remote part of the airport.
The flight arrived in Dulles on Wednesday last week.
South African Airways has revealed that the plane had departed from Johannesburg and made a stop at Dakar, Senegal before heading to the U.S so it is not certain when the body got into the wheel well of the plane.
The Airways has also commenced an internal investigation into the discovery of a human body on its aircraft in Washington DC, United States of America.
Per Second news gathered from the Pathologist who carried out a post-mortem examination on Dikeh that he might have taken off as oxygen levels reduced.
Meanwhile, the Department of Homeland Security has contacted the Embassy of Nigeria to confirm the deceased's citizenship status.