"Boko Haram Attacks Horrific & Wrong" United States Government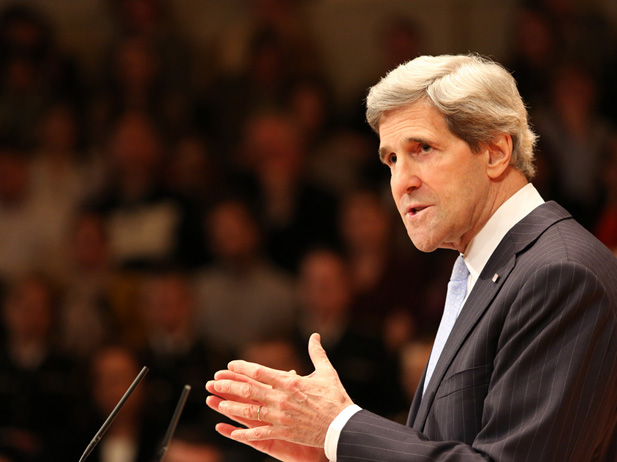 Estimated Reading Time: <1
The United States Secretary of State, John Kerry has condemned the recent Boko Haram attacks in Nigeria leading to the deaths of hundreds.
In a statement Sunday, US Secretary of State John Kerry described the recent Boko Haram attacks in Nigeria as "unspeakable," "horrific" and "wrong."
The statement was tweeted by a journalist working for The Associated Press, Jon Gambrell .
John Kerry noted that the US is working with Nigeria on BokoHaram approach "while protecting civilians and ensuring respect for human rights."
Boko Haram has been abducting Christian women in recent attacks, converts them to Islam on pain of death and then forces into "marriage" with fighters.
The group, whose name broadly translates as "Western education is sinful", has killed thousands during a four-year insurgency against the Nigerian state, targeting the police and armed forces as well as politicians and then turning on Christians in the predominantly Muslim north of the country.