Nigeria's Border With Cameroon Sealed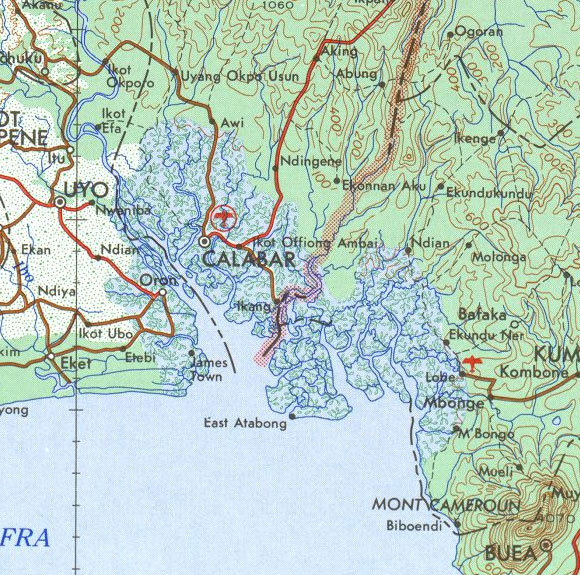 Estimated Reading Time: <1
Nigeria's Northeastern border with Cameroon has been closed by the Nigerian Army to avoid Islamic extremist groups from using the country as a platform for attacks.
This is according to Brig. Gen. Rogers Nicholas of the 23rd Armored Brigade. He told reporters today (Saturday) that he was using emergency powers so as to ensure illegal crossings between Nigeria and Cameroon.
Customs and immigration officials are currently working with soldiers and the police to ensure that no one crosses into Nigeria.
This move may adversely affect hundreds of traders who cross the border often.