2015 Elections: APC Contracts U.S. Political Consultants, AKPD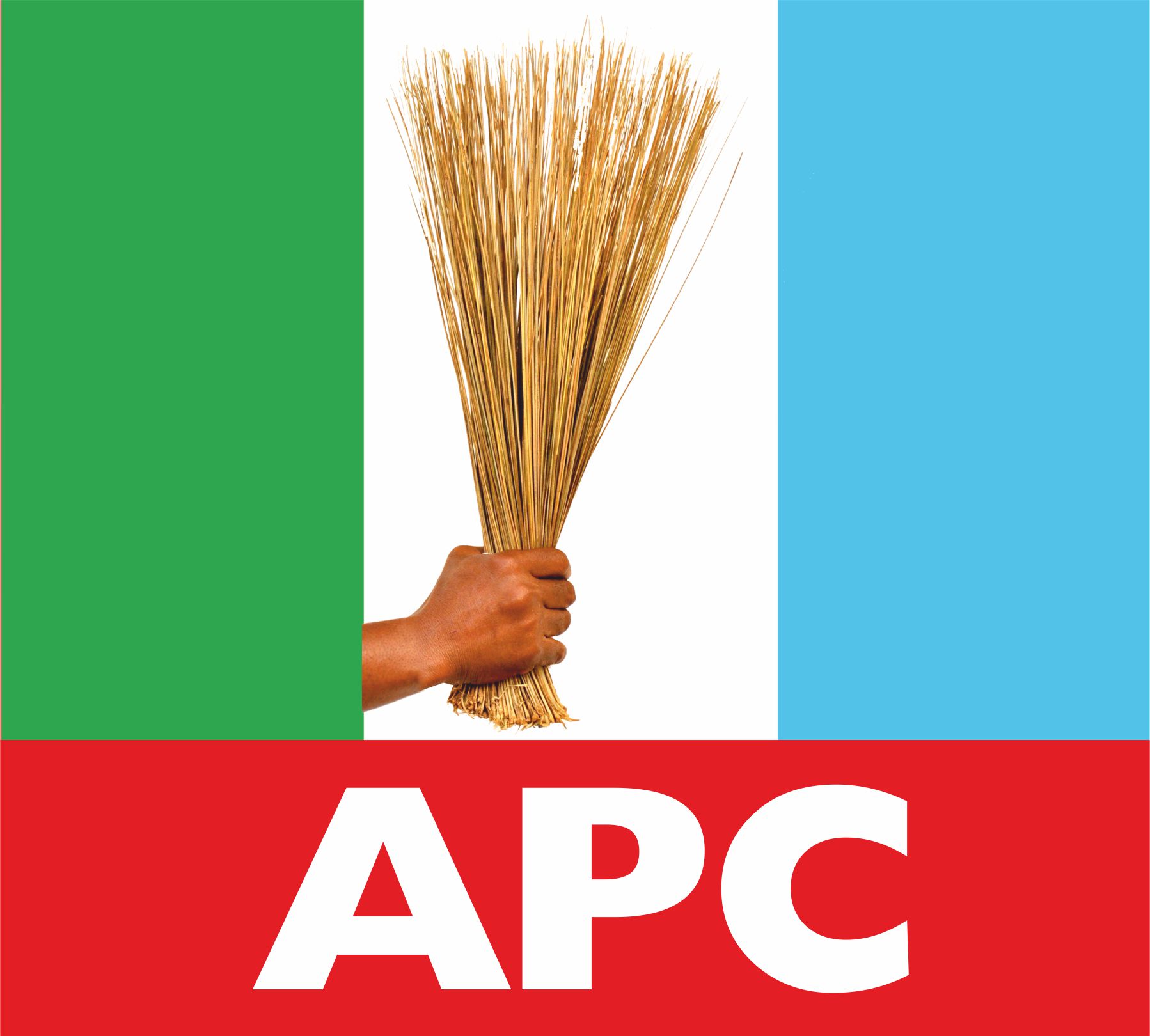 Estimated Reading Time: <1
As 2015 election draws nearer, politicking has gotten tougher than ever. Nigeria's leading opposition party, the All Progressives Congress (APC) has contracted international political consultants, AKPD Message and Media, to boost its electoral chances in the upcoming forthcoming elections. AKPD, a Chicago based firm is known for its prominent role in Barack Obama's Presidential campaign in 2008 and 2012 respectively
This announcement was made in Lagos on Tuesday by APC's Interim National Publicity Secretary, Lai Mohammed.
"We have been working closely with AKPD Message and Media over the past few months and we shall leverage on the firm's skill, experience and expertise throughout the upcoming campaign cycle," APC said. "As a party destined to bring change and succour to the long suffering people of Nigeria, the APC is proud and excited to work with one of the foremost exponents of change in the world, especially with their track record of success in political climates akin to ours, notably in Kenya, Tanzania and Ghana. With this strategic partnership, the process of change in Nigeria has already begun and it can't be stopped."
APC is home to 16 of the 36 state governors in Nigeria.