Reps To Investigate Govt Payment Of Demurrage To Vessels Operating In Nigeria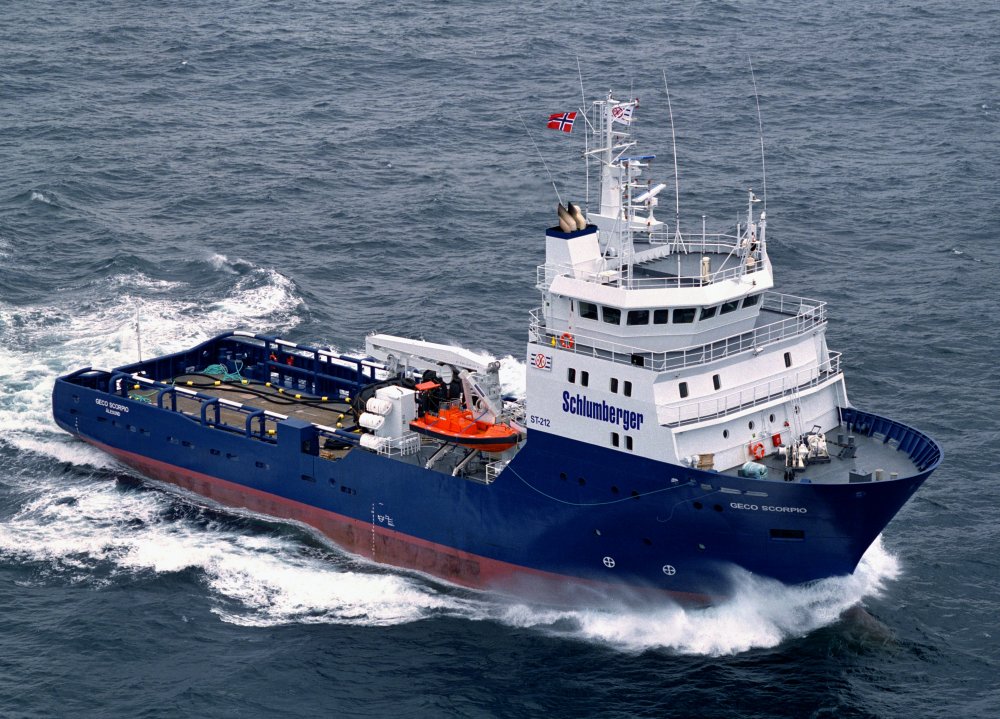 Estimated Reading Time: <1
NAN
The House of Representatives has mandated its Joint Committee on Petroleum, Upstream and Downstream, Navy and Public Account, to investigate how much the Federal Government has paid to owners of foreign vessels operating in Nigeria.
The committee is to report to the House within two weeks.
This resolution on Thursday, followed a motion moved by Rep. Yacoob Alebiosu (APC-Lagos) which was unanimously adopted without debate.
According to him, in the past three months, the Federal Government had paid over $4million as demurrage daily to owners of about 16 vessels yet to discharge their contents.
He said that if the payment of demurrage on oil vessels was not checked, revenue running into billions of Naira will continue to be lost.
The legislator also alleged that Naval officers had prevented fuel-laden vessels at the Ports from discharging their contents in spite of the fact that some of these ships had been cleared.
Alebiosu explained that Nigerians might have to cope with yet another round of fuel scarcity as the supply currently being used in the country was the last batch from the reserves.
"This development is likely to cause untold hardship to citizens and the government. While the citizens will have to cope with the scarcity of fuel which will adversely affect the economy," he said.
Meanwhile, the 2014 Appropriation bill on Thursday passed second reading on the floor of the House and was referred to the Committees on Appropriation and Finance for further legislative inputs.