Isio Wanogho, Toke Makinwa, Uti Nwachukwu To Delight Couples With Fayrouz Original Cocktails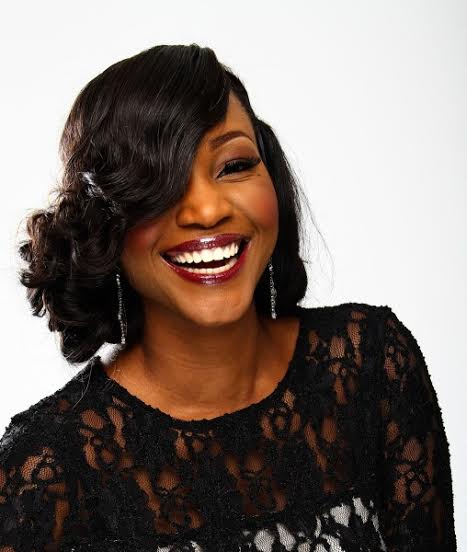 Estimated Reading Time: <1
Nigeria's natural premium soft drink, Fayrouz is set to reward and thrill consumers with a number of exciting activities this Valentine.
The 'Original Mixer' will be giving loyal consumers and their loved ones in Abuja, Port-Harcourt and Lagos the opportunity to taste the Fayrouz Cocktails; Champagne De Fayrouz, Omoge, Fay Martini, Tatoo, Royalty, Virgin Royalty, Ultimate lady and many more from Thursday – Friday, February 14, 2014.
Popular TV personalities, Toke Makinwa, Uti Nwachukwu and Isio Wanagho have also been announced as the Fayrouz Cocktail Bartenders who will be in premium bars around Lagos mixing Fayrouz cocktails for fans that will come out to see their favourite celebrities mix up exciting and refreshing cocktails.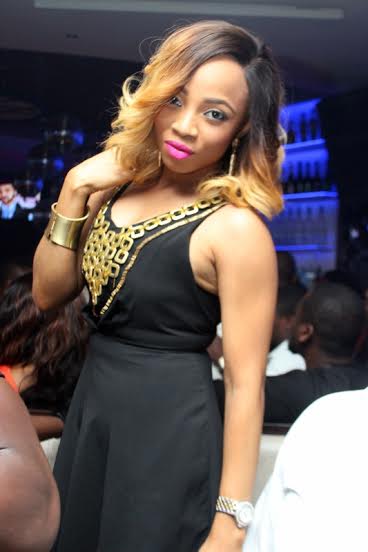 "The Fayrouz Valentine Cocktail activation is our own little way of rewarding consumers during this season of love and following what Fayrouz represents, we are bringing something unique as usual to couples who are original in a way that is classy, innovative and unconventionally fun." Senior Brand Manager, Fayrouz, Nnenna Ifebigh-Hemeson comments.
"I'm so excited about being one of Fayrouz mixologists on Valentines day. I can't wait to go into sexy bartender mode" Toke Makinwa said.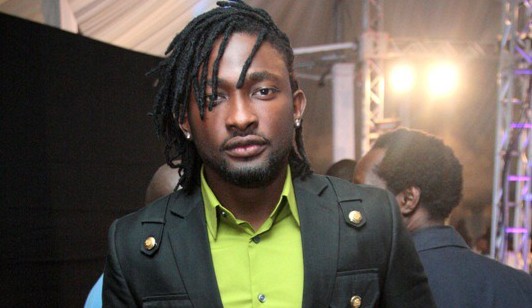 Fayrouz is also an official sponsor for Darey Art Alade's Love Like A Movie 2 featuring international music star, Kelly Rowland which is set to hold on February 15, 2014 at the Oceanview Grounds in Eko Hotel & Suites and will be giving out VIP tickets to this special event at Rodizzio, GRA Ikeja on 13th February and Cafe' Vanessa in Victoria Island on 14th of February.
Fayrouz has been a part of Love Like A Movie since last year's maiden edition, which featured international reality star, Kim Kardashian. The natural premium soft drink will refresh fans with original cocktails and all variants of the unique product during the esteemed event on the 15th of February.