Christian Association of Nigeria Back Atiku Abubakar For 2015
Estimated Reading Time: <1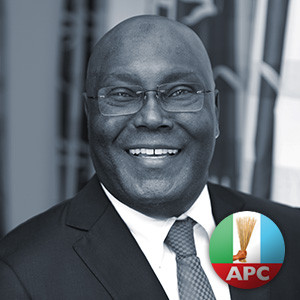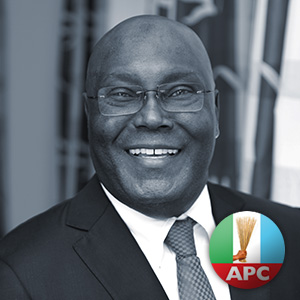 The North-east Chapter of Christian Association of Nigeria, CAN, has thrown its weight behind former Vice President Atiku Abubakar's defection to All Progressives Congress, APC.
Atiku had consulted with the North-east chapter of CAN, ahead of last Sunday's defection to the APC..
Public Relations Officer of the North-east Chapter of CAN, Mr. Jonathan A. Sambo,responding to Atiku's defection to APC, said that Atiku has the credentials and genuine commitment to "foster the unity of Nigeria as a whole."
Sambo, stated that Atiku is remarkably different from other political "jingoists" seeking power in Nigeria.
"We need a liberal leader who will carry everybody along, irrespective of his region, ethnicity or religion," adding that such was the kind of leader Nigeria urgently needs to overcome her challenges.