Chris Brown Is Making Progress But Still Stuck In Rehab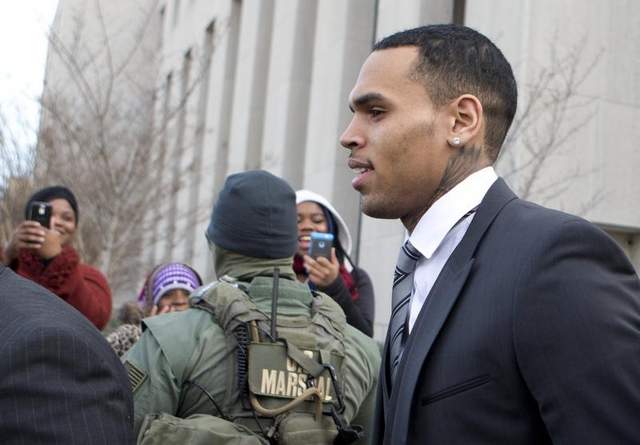 Estimated Reading Time: <1
Superior Court Judge, James Brandlin has denied a prosecution request involving singer, Chris Brown. The request cited Chris' progress and good behaviour during rehabilitiation.
In November, Chris was sentenced to three months of in-patient rehab after being arrested and charging him for a Washington DC fight which involved him and a bodyguard.
The rehab conditions suggested by probation officers who are upon his sentence for attacking then girlfriend Rihanna in 2009 were accepted by Breezy.
Judge Brandlin confirmed the singer had completed 191 of 1,000 hours of community service that were prescribed. The case will return to court on the 28th of February when the Judge will be expecting an update as regards the singer's progress
The Judge revealed probation officials reported that Brown "appears to have a more serious and responsible demeanour" since checking into rehab.