APC Suspends Nasarawa State Deputy Governor Over Comments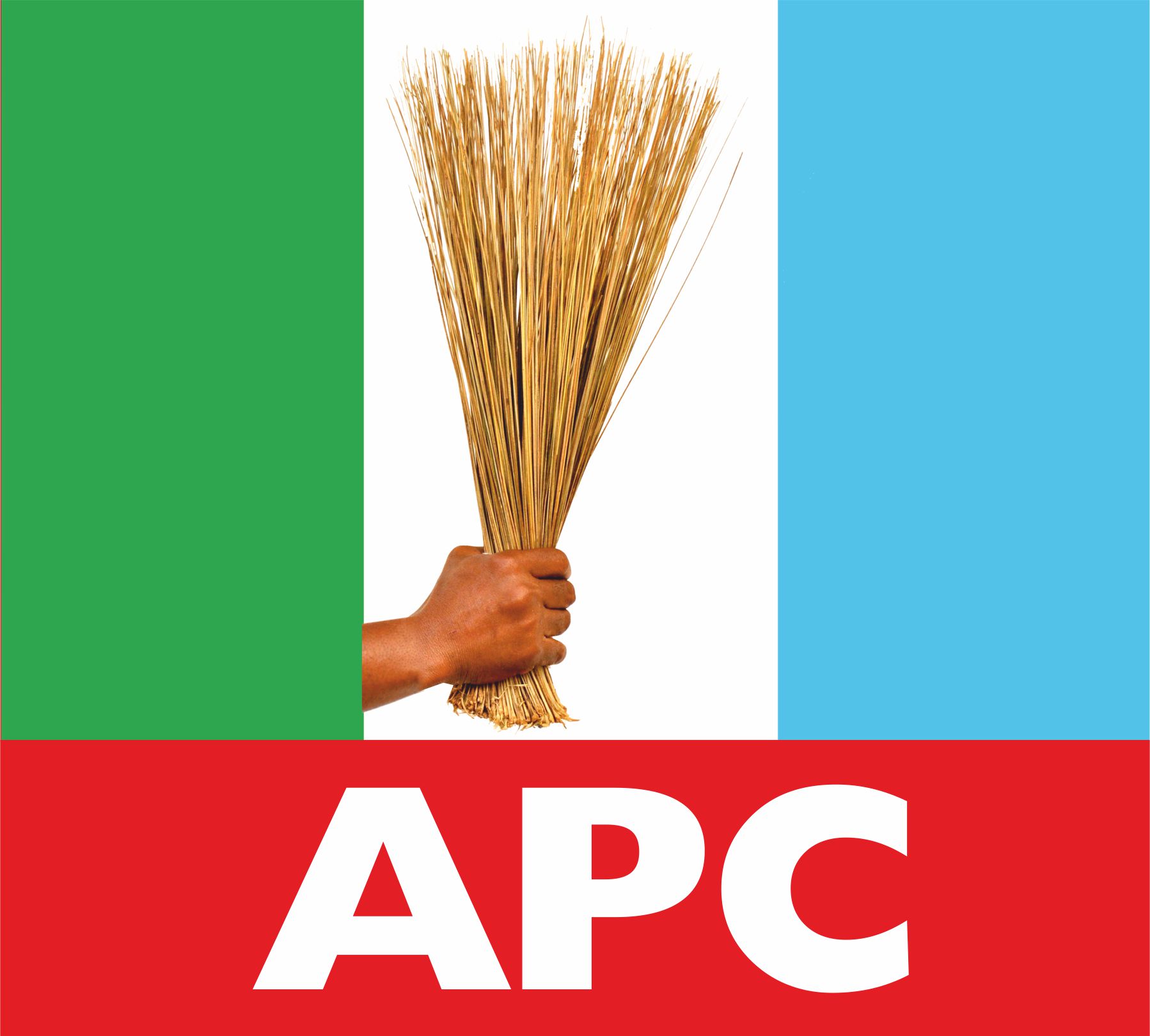 Estimated Reading Time: <1
All Progressives Congress (APC), Nasarawa Chapter announced the suspension of the state's Deputy Governor, Damishi Luka-Barau from the party on Monday.
The Interim state chairman of the party, Standly Buba attributed the suspension of the Deputy Governor to a recent interview the latter granted press men in Abuja.
Luka-Barau had in the interview faulted the directive of APC National Executive members asking their National Assembly members not to sign any bill sent by the President until the Rivers state crisis is resolved.
"Why is he, as a member of the party, going against the decision of the national leadership of the same party that brought him to power," Buba asked rhetorically.
Buba revealed that the decision to suspend Barau was born from the party's supporters in his Ningo ward, Akwanga Local Government Area of the state where the Deputy Governor hails from
The interim Chairman also stated that APC will investigate Barau's comment through a committee which will be setup for that reason and if he is indicted, he will be expelled from the party
"If the outcome of the committee indicts Luka-Barau, we will not have any other option other than to expel him from the party", he said.