Justin Bieber Arrested In Florida Over Driving Related Offence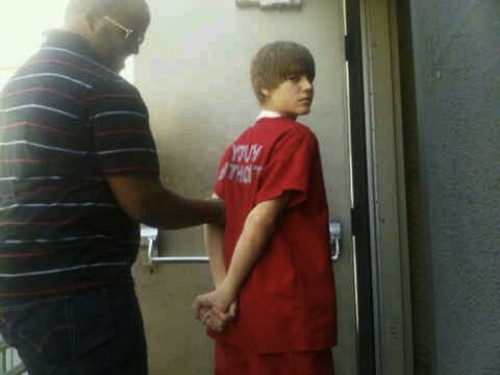 Estimated Reading Time: <1
Pop teenage sensation, Justin Bieber has been arrested in Florida after being accused of drunk-driving and drag racing.
The Miami Beach Police Department said the 19-year-old Canadian had been racing on the beach early on Thursday.
It comes a week after Bieber's home was searched by police following allegations he threw eggs at his neighbour's home in Los Angeles.
He faced accusations of reckless driving in 2012, though prosecutors declined to press charges.