Estimated Reading Time: <1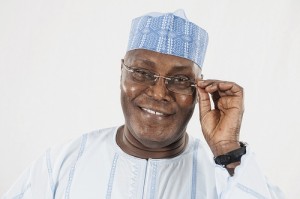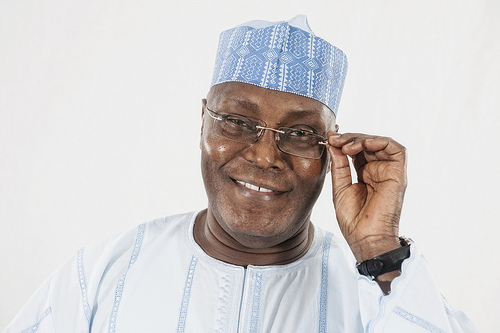 Former Vice President Atiku Abubakar said he has commenced consultation on the invitation extended to him by the leaders of the All Progressives Congress to defect to the party.
Recall the APC leaders led by the Interim National Chairman of the party, Chief Bisi Akande had visited Atiku in Abuja on December 18 at his Asokoro, Abuja residence, asking him to join the party.
Atiku still in the ruling Peoples Democratic Party, in a statement issued Sunday in Abuja said the consultation would continue for the next few weeks.
The statement reads, "As we begin a new year, our nation has to begin anew. As you are aware, I have been engaged in formal and informal meetings with Nigerians for a while. And for the next few weeks, I will be travelling across the country in continuation of the consultative process.
The former Vice Preside said he will continue to listen to the hopes and fears of the Nigeria people.
"The times we are in call for hard work because Nigerians matter and our country matters, too.
"I believe that this consultative process will reinforce our shared values and throw up a new way forward for our dear country."