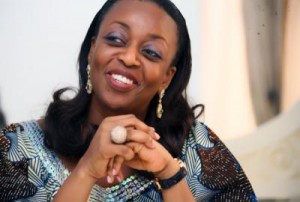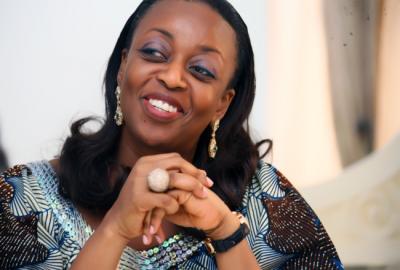 The Nigerian government has shelved its earlier plan to sell the nation's ailing refineries to investors.
Reuben Abati, the President's spokesman told state house correspondents on Thursday that the proposed sale as announced by the Minister of Petroleum, Mrs. Diezani Alison-Madueke and the BPE did not received presidential approval.
The union of petroleum of workers, the Petroleum and Natural Gas Senior Staff Association (PENGASSAN), had threatened to embark on a nationwide strike following the announcement.
"Government is not going to sell any refineries. There are no such plans and there is no presidential approval for such. Nobody, not even the Minister of Petroleum Resources have powers to sell any government property," Abati stated.
He urged the union to abandon their planned strike.