James Avery Of 'Fresh Prince Of Bel Air' Passes On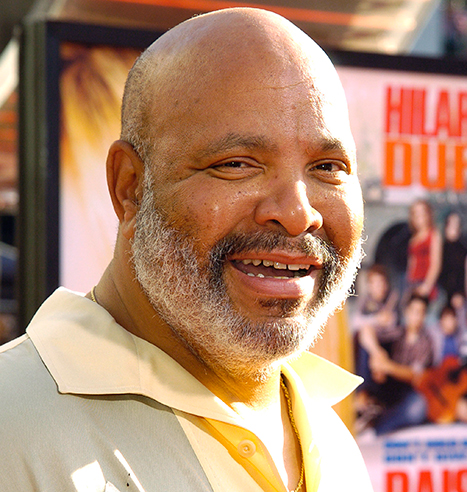 Actor, James Avery has passed on at 65 years of age. The actor was famous for his role as the judge "Uncle Phil" Banks in the Fresh Prince of Bel Air.
Close sources to the actor told TMZ he died in an L.A. hospital two nights ago. Recently, Avery had undergone surgery for an undisclosed illness.
His wife, Barbara, had been at his bedside but left for a short period of time and she had just come back when she learnt he had just died.