Barbara Bush Hospitalized, Former US First Lady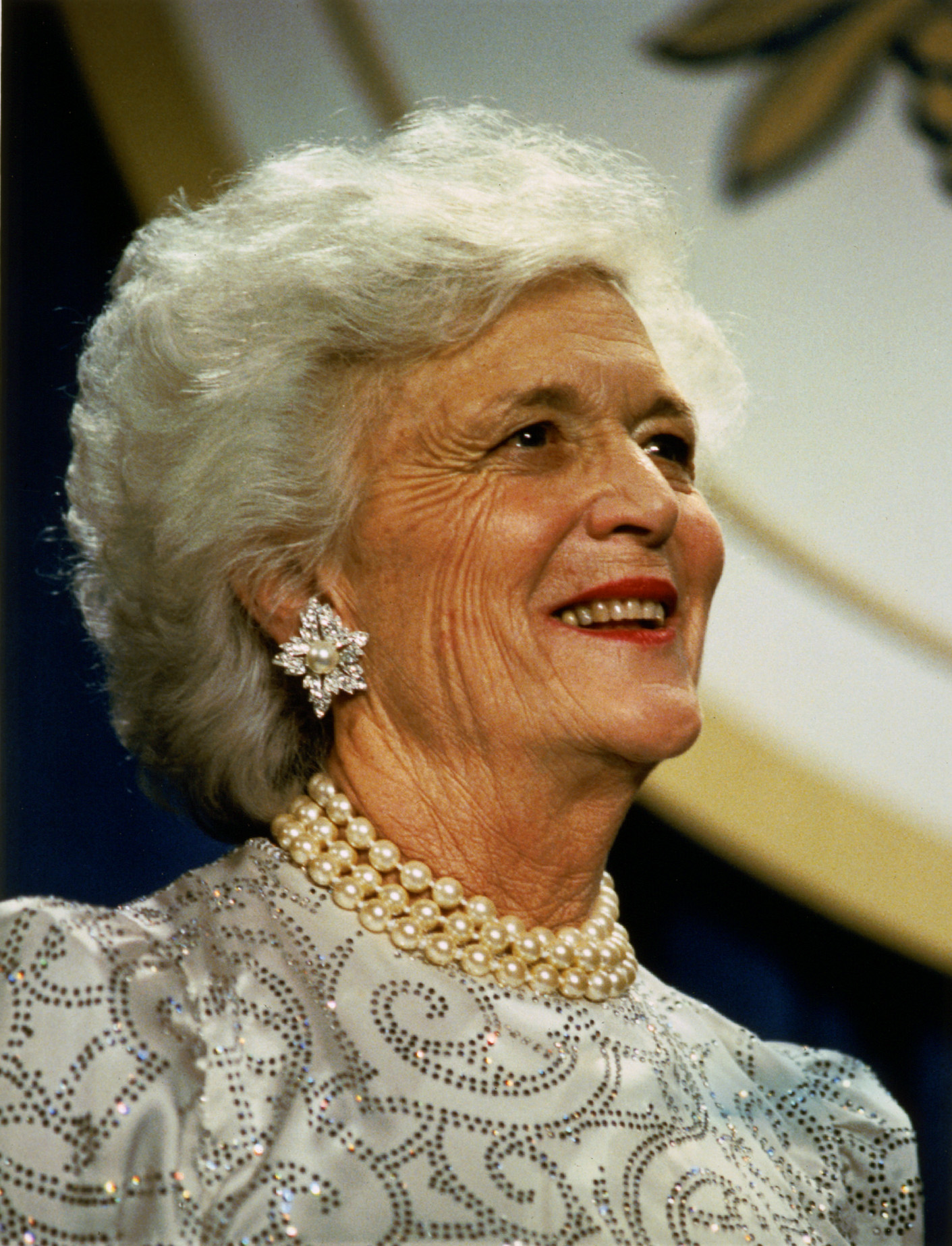 Former US first lady Barbara Bush has been hospitalized in Houston, Texas, for treatment of a "respiratory-related issue," a family spokesman said Tuesday.
Bush, 88, was admitted Monday at Methodist Hospital, spokesman Jim McGrath said in a written statement.
"She is in great spirits, has already received visits from her husband and family, and is receiving fantastic care," the statement said. "Updates will be issued when warranted."
CNN was first alerted to Bush's hospitalization by tweets from affiliate KPRC.
Her husband, George H.W. Bush, was the 41st President of the United States. He also served as vice president for two terms under President Ronald Reagan.