10 Best Christmas Movies Ever: Elf, Home Alone and More Holiday Classics [SEE LIST]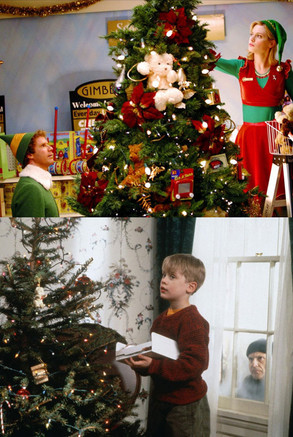 Warm up the hot chocolate and cuddle around the fire. It's Christmas Eve and the perfect occasion for movie night!
Perhaps you'd like to travel through the seven levels of the Candy Cane Forest with Will Ferrell and Zooey Deschanel in the hilarious family favorite Elf.
Maybe you want a little family drama, as Chevy Chase makes his wife and kids stay home for the holidays in Christmas Vacation.
Finally, how can we forget Macaulay Culkin's scary night in Home Alone when he's forced to defend his home from bumbling burglars? Brace yourselves movie fans, tissues may be needed for this classic flick.
We're just getting started when it comes to holiday favorites. Take a look at our picks for the 10 Best Christmas Movies Ever and tell us which film you'll be watching later this evening.
Content Credit: E!News