Amazon Will Not Stock Beyonce's New Album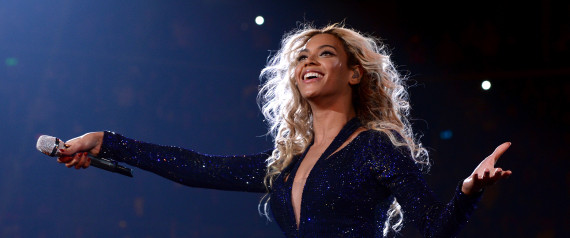 Amazon may have Beyonce's new self-titled album available for MP3 purchase, but don't expect to see any physical copies there anytime soon. Like Target's decision to opt out of stocking "Beyonce," the online retailer is following suit in the wake of the album's iTunes exclusive week-long sale. However, physical copies can be found on Amazon via third-party sellers.
Bilboard also noted how Amazon has not provided "Beyonce" with any prime real estate, meaning that the album is only visible when searched. Considering the album's record-shattering numbers, it would be expected that retailers would promote heavily.
The question that immediately comes to mind is, "Do people still buy CDs?" Despite an MP3 driven world, physical copies do have their appeal. In 2012, physical sales may have continued to decline, but they still trumped the rising digital sales.
With Beyonce's success, can we expect to see more exclusive deals with Apple? If so, how deeply will this injure physical retailers? Or is this just an anomaly resulting from Beyonce's supreme clout? Let us know what you think in the comments
Credit: huffingtonpost