200 Nigerians In Central African Republic To Be Evacuated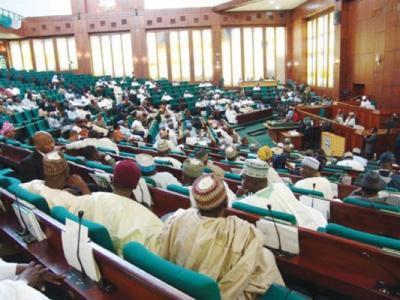 NAN

As the sectarian violence in the Central African Republic (CAR) rages, the Federal Government has perfected plans to evacuate 200 Nigerians in Bangui, the country's capital.
The Chairman, House of Representatives Committee on Foreign Affairs, Rep. Nnenna Ukeje, disclosed this on Wednesday during a live interview on NTA network news, monitored by the News Agency of Nigeria (NAN) in Abuja.
Ukeje said the 200 Nigerians were currently taking refuge at the Nigeria Embassy in Bangui and she put the official number of Nigerians living in CAR at 30,000.
She said the committee had engaged the Ministry of Foreign Affairs and the National Emergency Management Agency (NEMA) to immediately provide an aircraft for their evacuation.
The legislator called for the establishment of a department in the foreign ministry to respond actively to crisis situations for Nigerians caught up in flash-points abroad.
The Central African Republic had spiralled into chaos after the rebel-leader-turned-president Michel Djotodia overthrew President Francois Bozize in March.
According to the UN, about 600 people have been killed in less than two weeks while some 210,000 people have been forced from their homes in the capital alone.
Earlier this month, the UN Security Council authorised an African-led and French-backed peacekeeping force to quell the spiralling violence.
France has deployed 1,600 troops under the UN mandate to help the African peacekeeping force to restore security in the country.