Justin Bieber Set To Retire?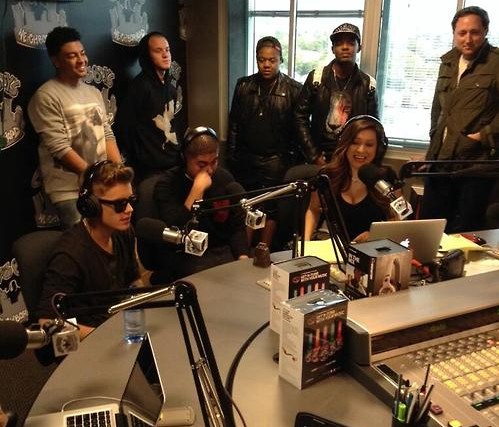 Pop Star, Justin Bieber claims he would be done with show biz as soon  as his next album drops.
Beiber who was at Power 106 in L.A. yesterday claimed that his album which drops next week will be the end of his career.
Popular Celebrity blog, TMZ spoke to people in Bieber's camp and revealed those in the Pop Star's camp believe he is joking.
This is a statement majority of music lovers worldwide will consider a huge joke. Our fingers are crossed as we wait on Bieber's next album.