Di Caprio To Take Break From Acting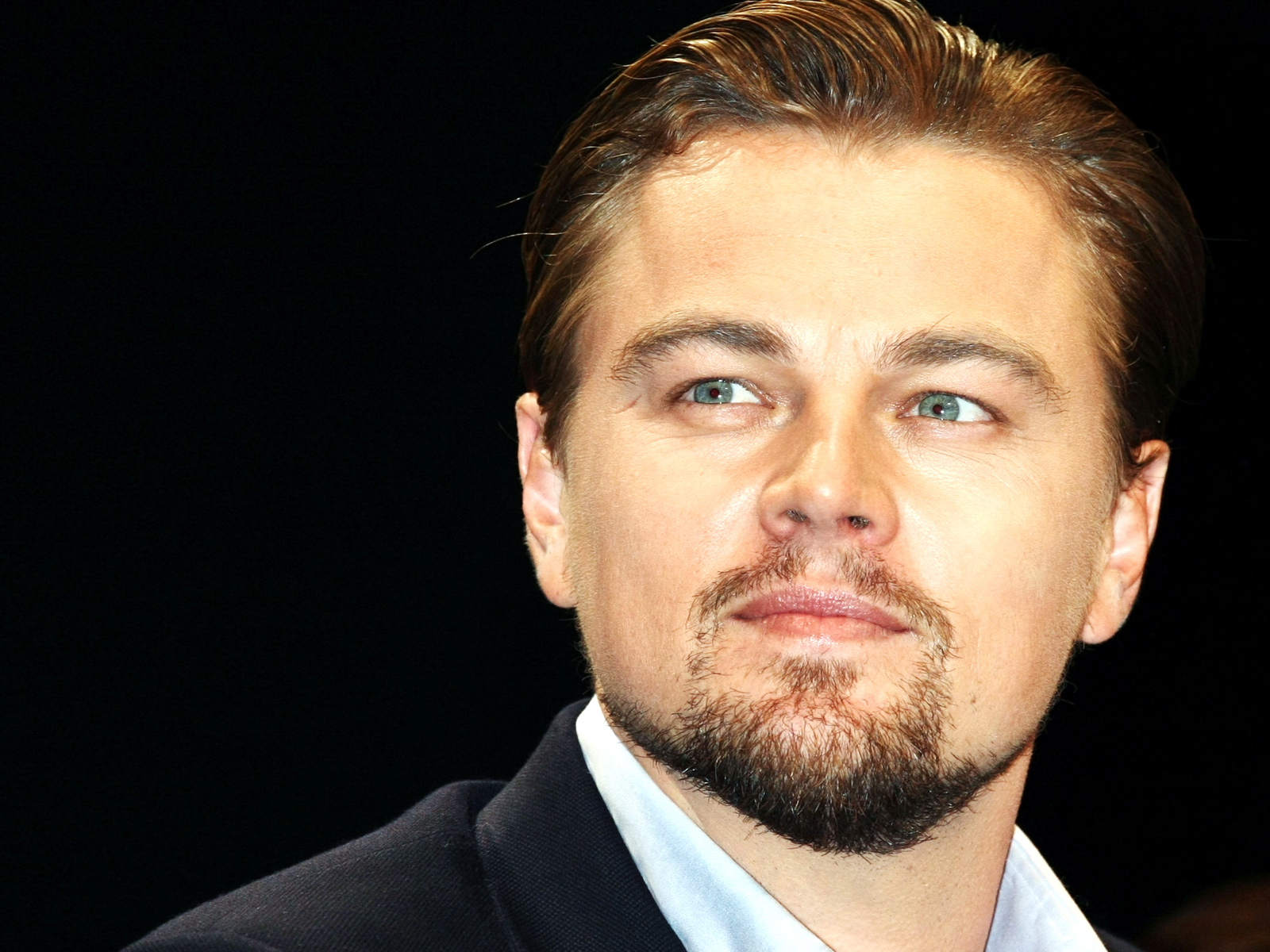 Leonardo DiCaprio will take a break from acting after a very tough schedule.
The 39 Years old The Great Gatsby star had stated at the start of the year that he would like to quit acting and he has now stated he will be taking a sabbatical from his art in the New Year.
'I have done three films in two years. I am most certainly drained now. I will now take a long break before I come back,' Di Caprio said in a statement.
The promotion of his latest film, The Wolf Of Wall Street, ends later this month and Di Caprio will begin his sabbatical after that
The actor appeared in Oscar-nominated film Django Unchained at the beginning of the year and then took the titular role in Baz Luhrmann's adaptation of The Great Gatsby in May.