There Is 'A Negative Element' In Barca Camp – Xavi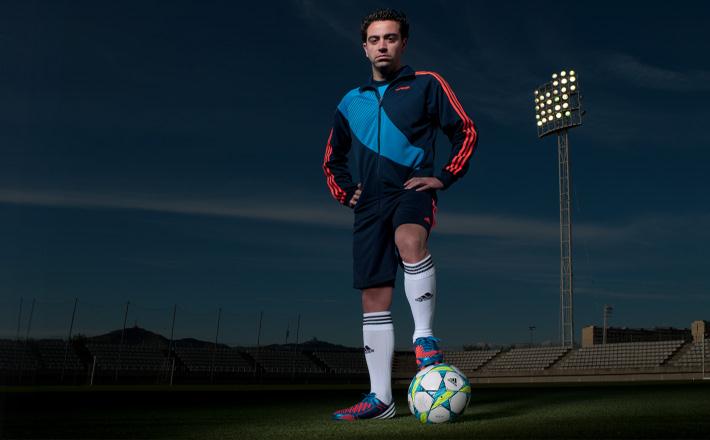 Barcelona midfielder, Xavi says there is a 'negative element' surrounding the Barcelona camp that is affecting the team.
Barcelona has recently suffered back-to-back defeats to Ajax and Athletic Bilbao. The clouds are beginning to darken for manager Gerardo Martino as his training techniques are nnow being questioned.
Xavi has however debunked the elements
"We believe in what we are doing, but there is a negative element surrounding the club that doesn't help," the 33-year-old told Radio Catalunya.

"I hear things, and what I don't hear people tell me about, and it seems there are more negative comments than even we are used to.

"But, to be honest, the only time the team has given the impression of not being in control was in the first half against Ajax, and perhaps at times in Bilbao.

"We thought we'd changed the Barca dynamics, but it still appears that the glass is half empty."
He believes it is more difficult for Barcelona now as other teams are learning to play like Barca
"What has changed is that now everybody wants to play like Barca," he says. "Rayo, Betis, Osasuna, Celta …

"Yes, we are losing more possession than normal, and it's something we have to correct. But Martino is a leader who is really fair, knows loads about football and has very clear ideas."