David Moyes Won't Mind Possible Jeers From Everton Fans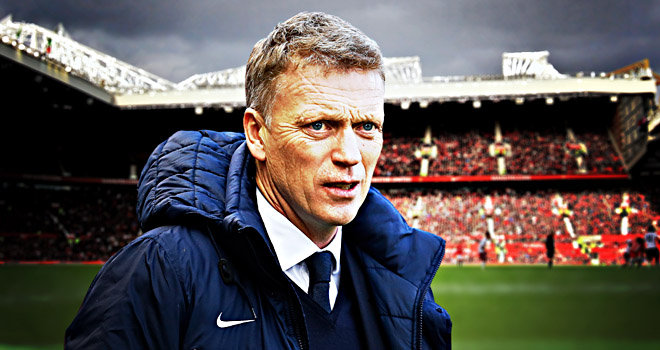 Red devils manager David Moyes won't be surprised if he gets some boos from fans of his former team, Everton when both teams meet at Old trafford tonight.
David Moyes had moved from Everton to Manchester United during the summer after over a decade at the Merseyside outfit.
"I wouldn't be surprised by football supporters, but I think Everton supporters know and are well aware of what was done," Moyes told reporters.

"The Premier League has been going just over 20 years, and they had a top-10 finish maybe once in that first 10-year period. In the second 10-year period, we finished in the top 10 on a regular basis.

"So I think if someone really looked at it, they would understand and hopefully realise I helped push the club in the right direction.

"I had a great rapport with the fans at Everton, but things wouldn't surprise me – I've got to do a job for Manchester United, while Everton supporters have to support their team, which they've always done."
The Scot added that he would probably still be with the Toffees had United legend Sir Alex Ferguson not retired in May.
"I don't think there was any animosity built up from that, because I agreed a deal a month before the end of last season," Moyes said.

"That was a decision taken by Manchester United. I had a contract and was deciding what my future was going to be at Everton and how we were going to go forward at Everton.

"In the meantime, four or five weeks before the end of the season, I got a call from Sir Alex. If I hadn't received that call, I'm sure I'd still be working with (Everton chairman) Bill Kenwright as manager of Everton.

"That's possible. It didn't happen. For different reasons, it didn't happen that way."