British Newspaper Expose Properties Bought With Dirty Money Owned By Nigerians Ahead of Buhari's Visit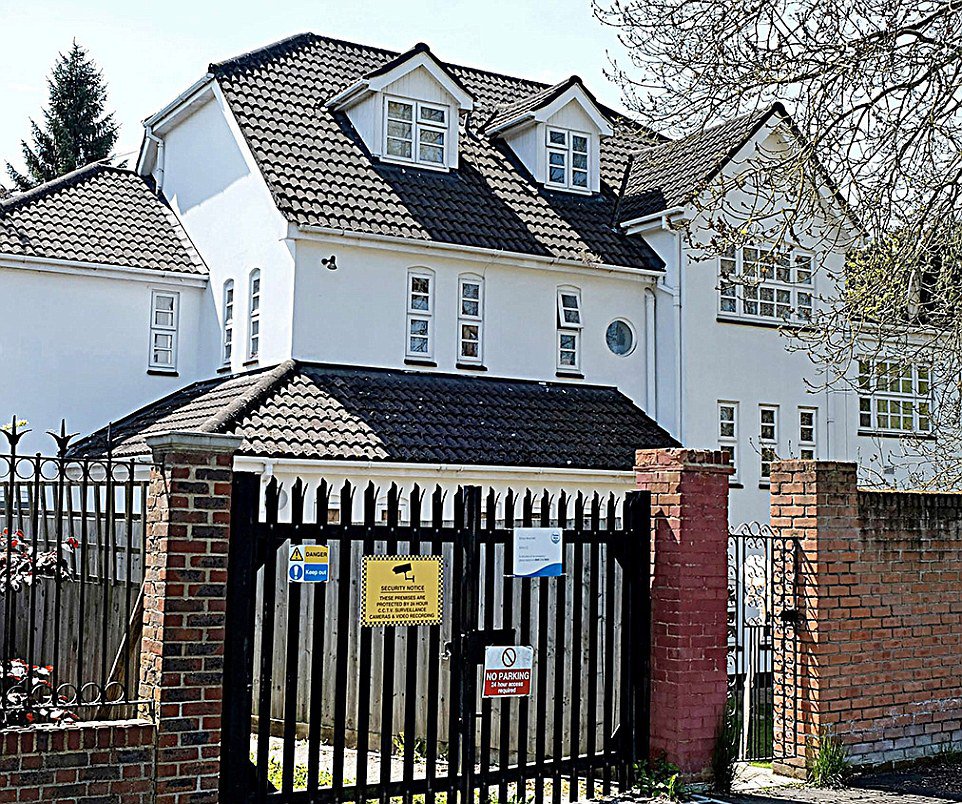 Pictured is Late Abubakar Audu's Property
Luxurious mansions owned by some Nigerians, including those standing trial for corruption, in the United Kingdom, have been exposed reports Mail Online….
President Muhammadu Buhari and Ibrahim Magu, chairman of the Economic and Financial Crimes Commission (EFCC), are billed to depart Nigeria on Tuesday for an anti-graft summit in London.
In a report entitled: 'Palaces of Corruption', The Mail on Sunday, published pictures and locations of houses belonging to two late former governors, who faced graft charges in their lifetime.
They are Diepreye Alamieyeseigha, who governed Bayelsa state between 1999 and 2005, and Abubakar Audu, two-term governor of Kogi state, who was seeking a return to the government house at the time of his death.
Both men died in 2015.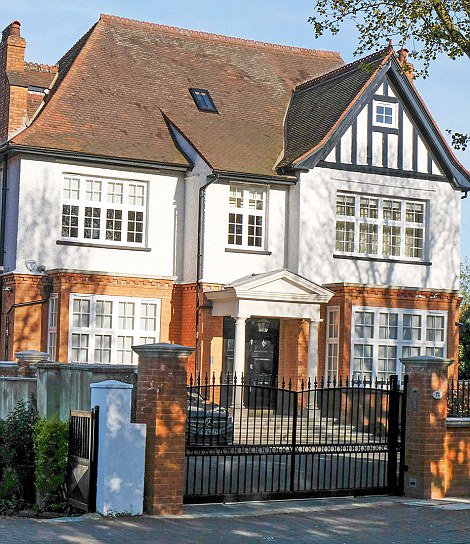 A Wing of Alamieyeseigha's West Hampstead mansion
The property of James Ibori, former Delta state governor, who is currently serving a jail term, was also included in the report, in addition to that of Jimoh Ibrahim, lawyer and billionaire businessman.
Nigerians were not the only ones listed in the report.