Naira In A Free Fall Depreciates At The Parallel Market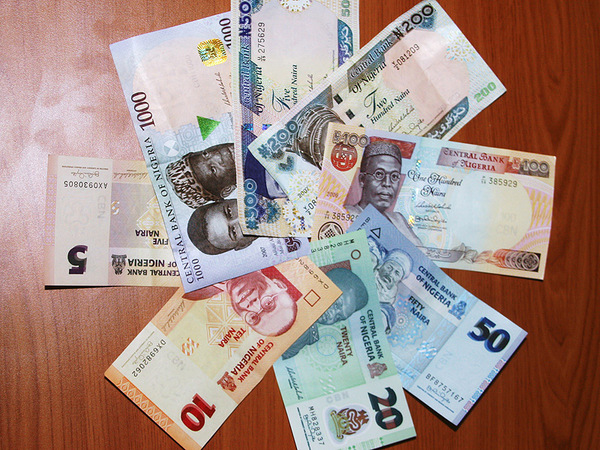 The Naira on Friday depreciated further at the parallel market as buyers of forex boycotted Bureau de Change Operators (BDCs).
The naira on Friday afternoon lost N4 to the dollar as it exchanged for N231 to the dollar as against its previous value of N227.
Meanwhile it exchanged for N197 to the dollar at the official interbank window.
Traders at the market said the parallel market witnessed an upsurge in demand for forex.
The buyers bypassed the BDC operators due to tight regulation by the Central Bank of Nigeria (CBN).
CBN had on Thursday issued a statement mandating banks and licensed BDCs to demand the Bank Verification Numbers (BVN) before selling forex to their customers.
"The adoption of BVN as a condition for the purchase of forex is expected to reduce the incidence of multiple purchases, round tripping and illicit transfer of funds."
"It facilitates enforcement of authorised limits of forex sales to end users, sanitise the retail segment of the market and engender policies that will facilitate better allocation of forex, based on genuine demands," CBN said.