DJ Cuppy Denies Romance With Tour Manager, Asa Asika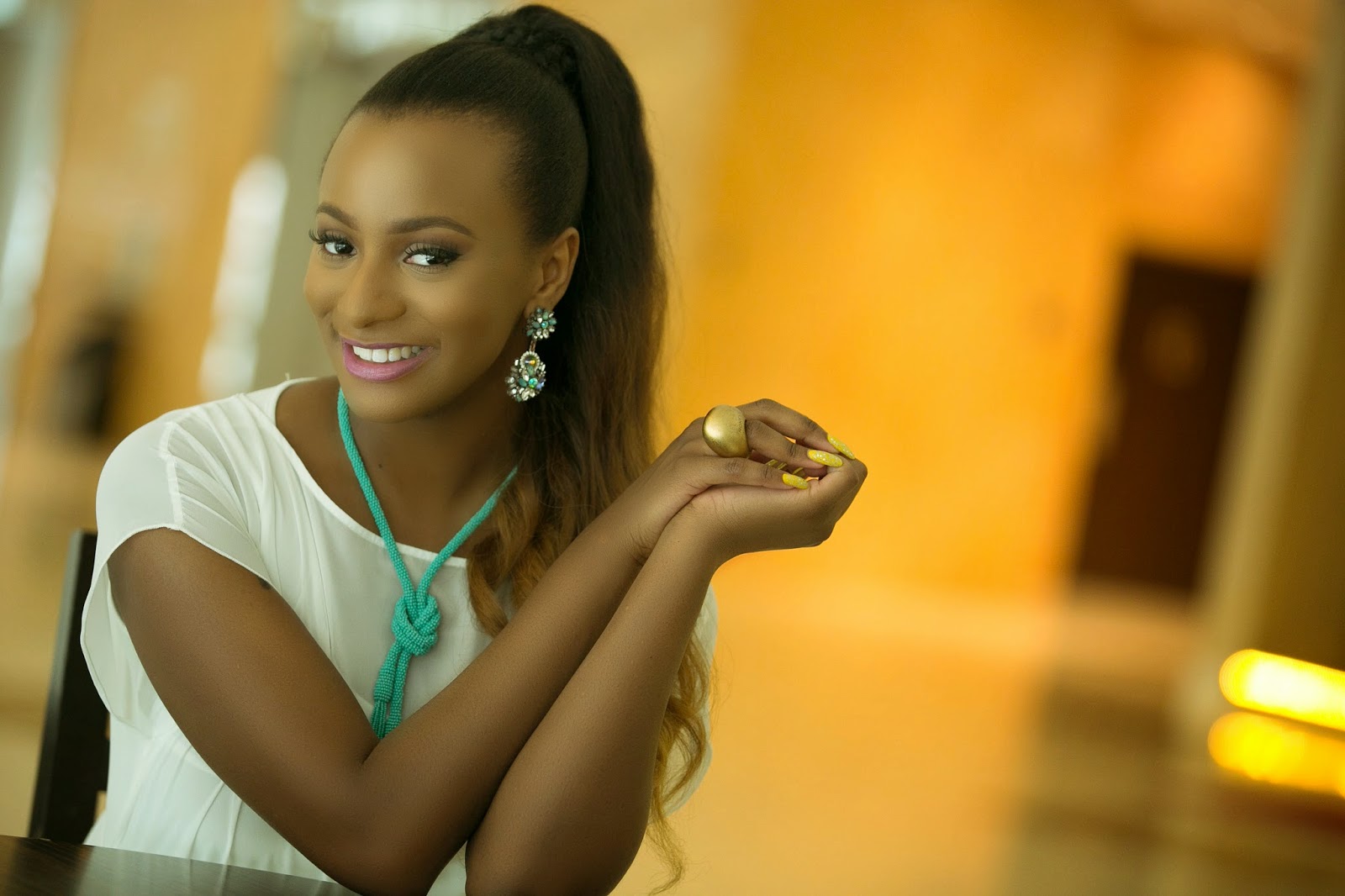 After the successful release of her latest compilation entitled, House of Cuppy II, billionaire's daughter, Florence Ifeoluwa Otedola, aka DJ Cuppy is set to kick off an eight city tour across Africa. Entitled Cuppy Takes Africa, the ambitious tour which kicks off on Saturday, August 1, 2015, in Nigeria will run through eight countries including Ghana, Kenya, Rwanda, with a final showdown in South Africa on August 29, 2015.
In an interview with ENCOMIUM Weekly, DJ Cuppy spoke extensively on her forthcoming tour; career and relationship with billionaire father, Femi Otedola. She also cleared the air on the romance tale trailing her and her tour manager, Asa Asika, among other issues.
What would you say about the rumour of the romance between you and Asa Asika, your tour manager?
I think the story between Asa and me goes a long way. We have known each other for over 10 years now, even before I started as a DJ. If you look at him as an individual and the way he comes across, you will see he is a guy who knows his onions. I think I cannot do this tour without a tour manager that knows his job and also well informed like him. He is no doubt very ambitious.
I think that when we were putting the team together there were many people we considered. We thought about a new generation but the team we have here, I would say, is the best. This can be a good or bad team but all I know is that within ourselves, we put together a good team. It is also fantastic that we have a friend on board. So, we are not dating and we have not dated.