"Buhari Treating Jonathan's Aides Like Prisoners Of War"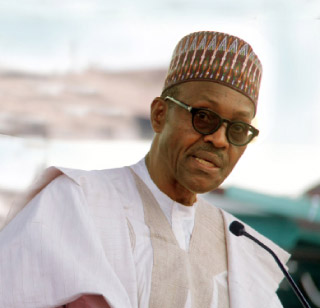 The Peoples Democratic Party, PDP, has accused the All Progressives Congress, APC-led Federal Government of treating its members as prisoners of war.
Spokesman of the party, Olisa Metuh, on Tuesday, while addressing party stakeholders in Lokoja, shortly before the commencement of the re-scheduled Ward Congress of the party in the state, said the party is also working hard to win the Kogi and Bayelsa governorship polls scheduled for November and December respectively.
According to him, "We are being treated as if we are prisoners of war. We are being treated as if we are refugees. We are not afraid, we have faith in our strength and unity; faith in the peace, unity and progress of Nigeria.
"We (PDP) are not afraid of the intimidation, harassment and arrest of our members by the administration of President Muhammadu Buhari, if the arrest is done within the confines of the law."
The Publicity Secretary, who said the party's stands against corruption has remained unwavering, however, lamented the witch-hunt of its members by the Buhari-led administration under the pretext of a probe.
"We condemn the uncivilised method of arrest, intimidation and the denial of the fundamental human rights of members of our party who served in the last administration by the Buhari led administration.
"If the ruling party believes that there is any one who has served in the federal government and is guilty of corrupt practices, they are free within the law to investigate as long as they go through due process and observe the rule of law."